A New South Wales couple is in shock after their beloved pet greyhound was mauled to death by the dog of NRL star Jai Arrow.
John and Karen Gowans are seeking an explanation after their 11-year-old dog Ruby was bitten by Arrow's American Staffordshire terrier Thor earlier this month barely 100 metres from their Bateau Bay house on the Central Coast.
Thor jumped out of a home and grabbed on to the greyhound as Gowans, who had a fractured wrist, was walking Ruby on his street.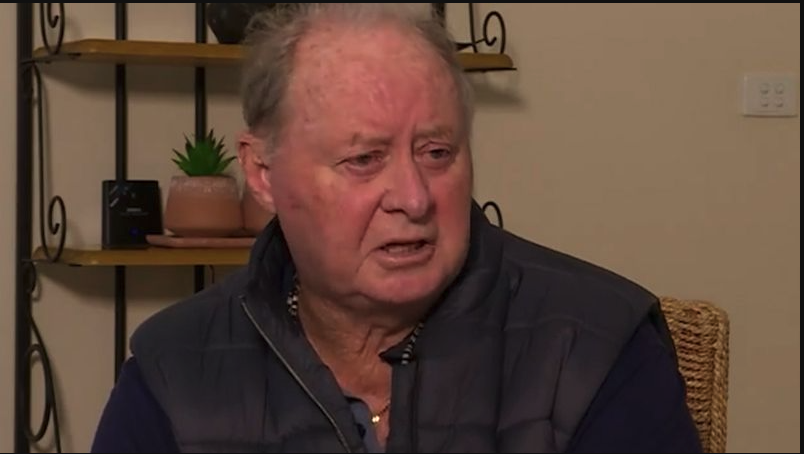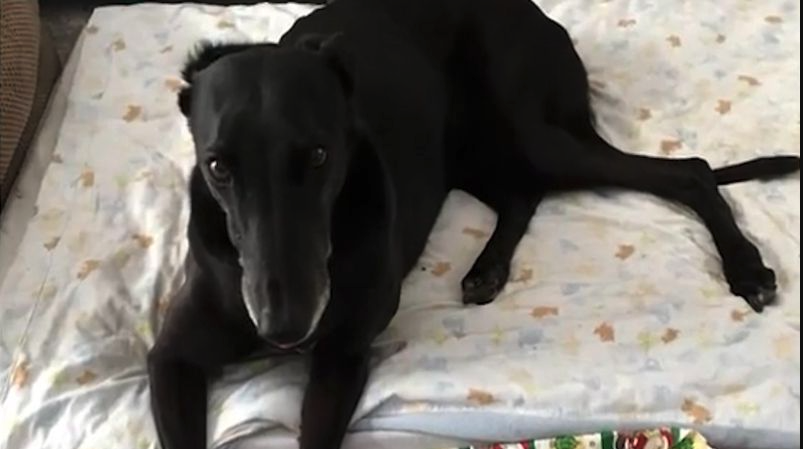 Ruby had a punctured thorax, a dislocated jaw, and many deep wounds as a result of the incident.
"This other dog was on her in a second," Gowans explained.
"I didn't see it coming, I couldn't defend her, there was nothing I could do."
Ruby was transported to the nearest veterinarian but was unable to be rescued.
Thor was already labeled "dangerous" by Waverly Council after mauling another dog at Bronte Beach in Sydney's eastern suburbs in April.
The dog was severely damaged, leaving the owner with a $10,000 vet cost, which Arrow reimbursed.
"I simply want him to be held accountable," Mr Gowans told the NBN.
"I mean, he had to spend $10,000 in vet fees in Sydney; how much is a dead dog worth?"
In an email to the Gowans, Arrow offered help and said Thor had been staying with his sister.