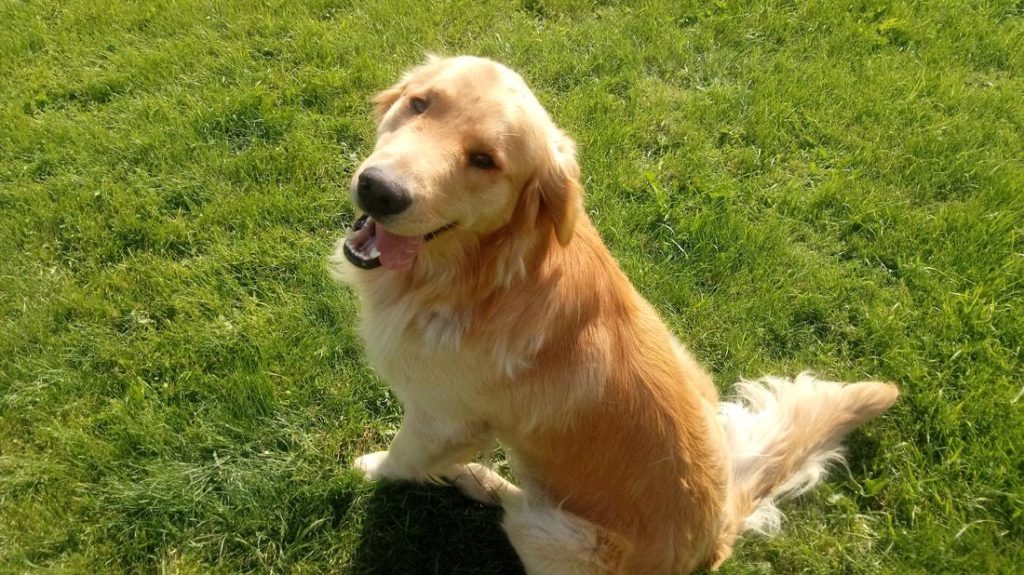 If you have ever had a dog in your life, you will know there is something that makes you a better person. It is a huge decision to add a dog into your family. If you have children, there are more things to consider.
You want a dog that can be trusted and loved by children. The Golden retriever has a long history of being a wonderful family pet. But what is it that makes this breed so special?
A Golden Retriever is a great choice for families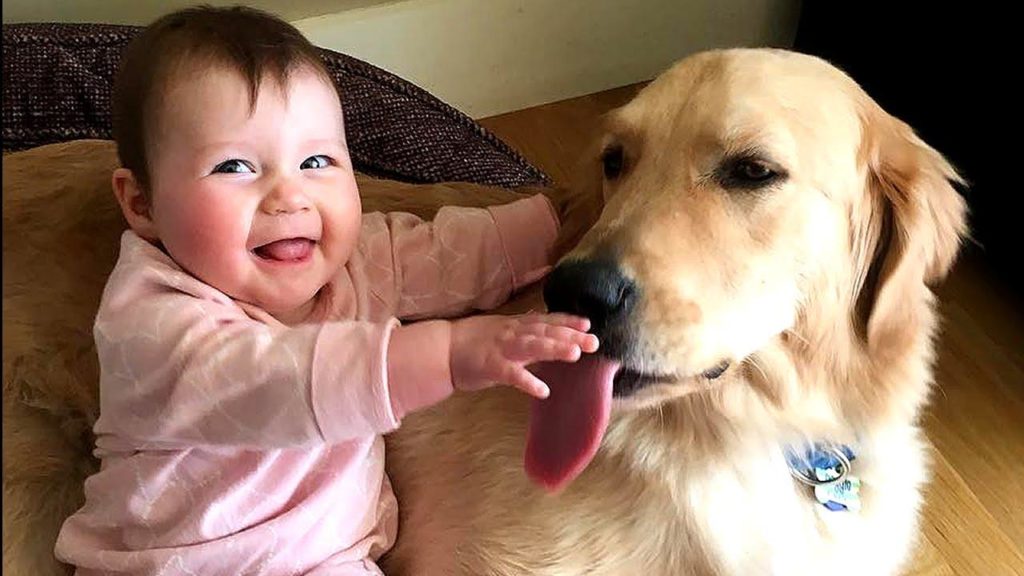 Here are 8 reasons why a Golden Retriever is the perfect dog for you and your family:
A golden retriever is affectionate and loving.

A golden retriever is gentle around children and other animals.

A golden retriever will always be loyal to his family.

Golden retrievers are eager to please their owners and make it easier for them to train.

Golden retrievers are very active and love to play for long periods of the day.

The golden retriever is known for his laid-back personality which is great for young children.

Golden retrievers don't need to be cared for in a rigorous manner, which is great news for busy families.

A golden retriever loves to "latch on" to its owners, making it an excellent constant companion for children.
Get to Know the Golden Retriever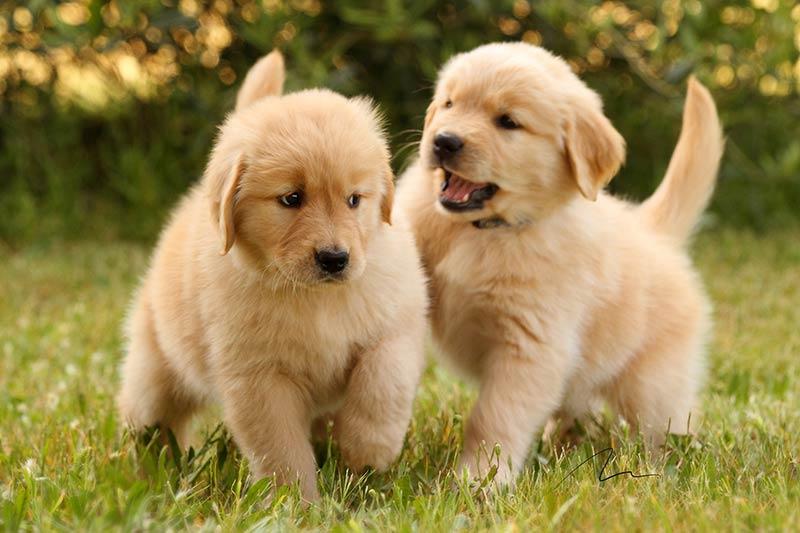 Your future dog's personality is just one aspect of your search for the perfect pet. When you're looking for the perfect dog, there are many factors to consider. These include size, training ease, health issues, budget, and any other common breed characteristics. A dog might be the most amazing dog in the world, but if your dog is 250 pounds and you live in a tiny apartment, it may not be the right fit for you. You might also find the perfect pup, but you don't have the time or energy to maintain the dog.
It's important to learn the basics about any breed of dog you are thinking of adding to your family. These are some helpful statistics about the loyal and friendly golden retriever:
SIZE
A male golden retriever can reach approximately 23 to 24 inches tall and weigh between 65 to 75 pounds. The average height and weight of female golden retrievers is 21.5 to 22 inches. They can weigh between 55-65 pounds. It is important to determine the size of your dog before you start looking. You should consider whether you will need to keep your dog with a smaller breed or if a large breed is the best choice for you. How big can you get a large dog? Remember that a larger dog will usually be more expensive because he'll eat less, require more board and more supplies like large bowls or a bigger kennel (when necessary).
LIFE EXPECTANCY
The average lifespan of a golden retriever is between 10 and 12 years. This is an important consideration if your goal is to have a dog that can grow up with your children. Knowing the average lifespan might impact when you adopt your dog or how old your dog will be.
GROOMING NEEDS
Golden retrievers don't require much grooming. A bath once in a while is enough. Goldens shed their thick outer coat about once a year. You should brush your dog daily during this time. Regular teeth brushing, ear and eye checks, and regular nail-trimming are all important for any breed.
HEALTH
QU
ESTIONS
A golden retriever is a healthy breed. Your golden should have been checked for health issues such as eye conditions and heart disease if he is purchased from a breeder. If you're considering adding a dog to the family, make sure you have a good relationship with your veterinarian.
EXERCISE
Golden retrievers are part of the sports group of dog breeds. This means that they need to be active and engaged. You should be prepared to give your golden plenty of opportunities for exercise. This could include taking him on a daily jog, bike ride, agility training, or just being his hunting and fishing buddy. Children can have hours of fun with this active dog, whether they are running around in the yard, playing fetch at the dog park, or taking a leash out for a long walk. A golden retriever that doesn't get enough exercise can have undesirable behavior, which can make them unhappy.
TRAINING
The golden retriever is friendly, loyal, eager to please, and friendly. This makes it a very easy breed to train. A golden retriever is a great dog to train. He can even learn tricks like "tossing" a ball or catching a flying disc. No matter the breed of dog, it is important to start training early and get proper socialization. This will ensure a happy and healthy pup.
Golden Retrievers and Kids
Some breeds of dogs are more suitable for families with children than others. However, regardless of the type or breed, it is important that all members of the household (humans and dogs) understand how they should behave with one another. Preparing your children for a new dog added to your home is important. This includes teaching them how to interact with dogs and setting expectations.
You can delegate some responsibility for caring for your pup to children who are old enough. Young children can feed the dog and older children can walk it. Children of all ages can participate in playtime with their pet.
A golden retriever is a wonderful choice for families looking for a dog to be a companion. Are you thinking of looking into a golden retriever? Adopting a dog How can I rescue a golden retriever? The National Rescue Committee of the Golden Retriever Club of America It is a great place to start, plus petfinder.com This site provides information about rescue and adoption agencies across the United States. If you are ready to add a dog companion to your family, be sure to visit the rest of our website.