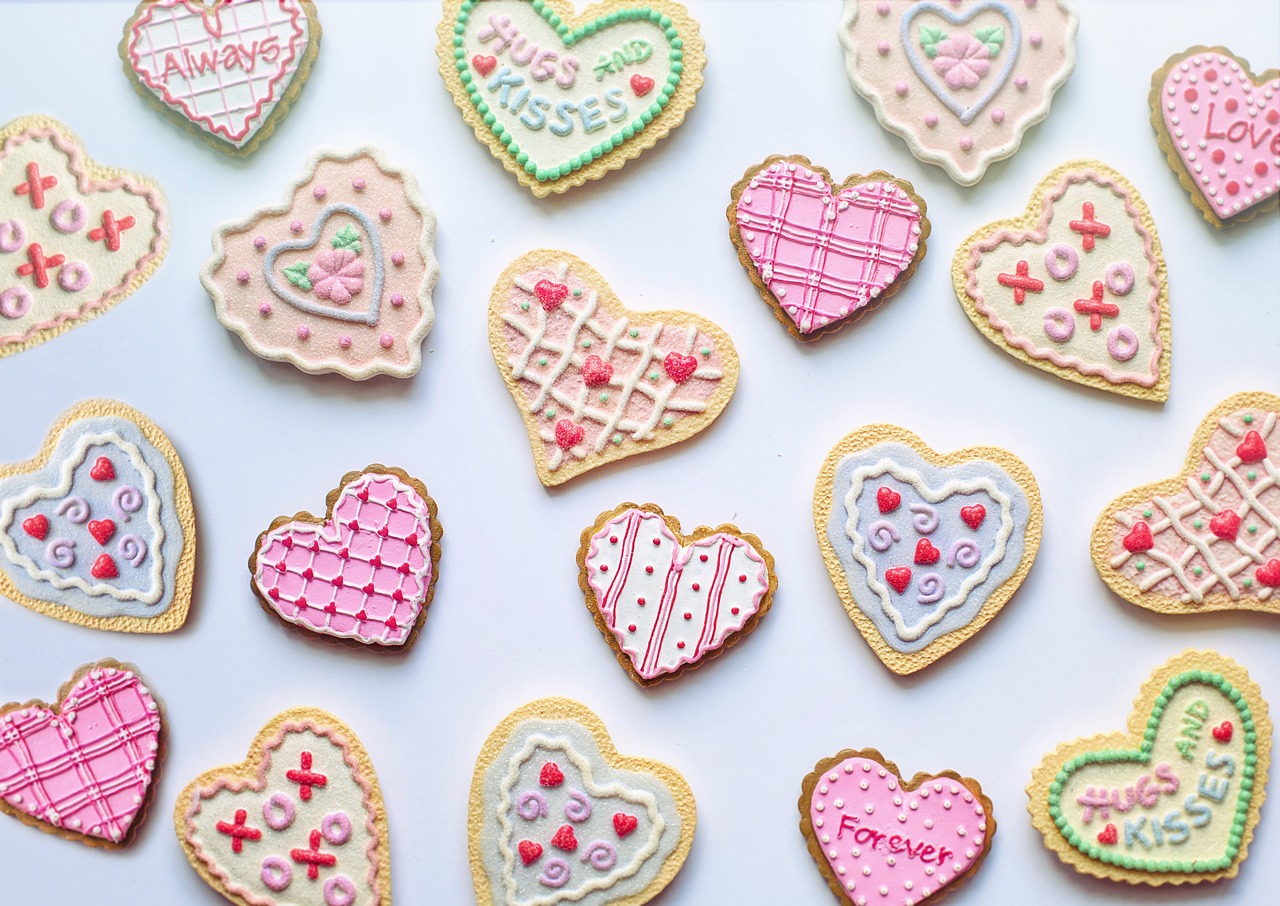 Valentine's Day will soon be here, and the shops are decked out in all things heart-shaped. The colors of the day include reds and pink. While this can serve as a reminder that you're single or to give your partner a little social kick in the rear, now is also the perfect time to pamper your dog.
We all know that our pets love us unconditionally every single day. Our pets love us unconditionally and are a constant source of joy and laughter.
This Valentine's Day, here are a few ways you can show how much your perfect dog means to you.
Hosting a Paw-ty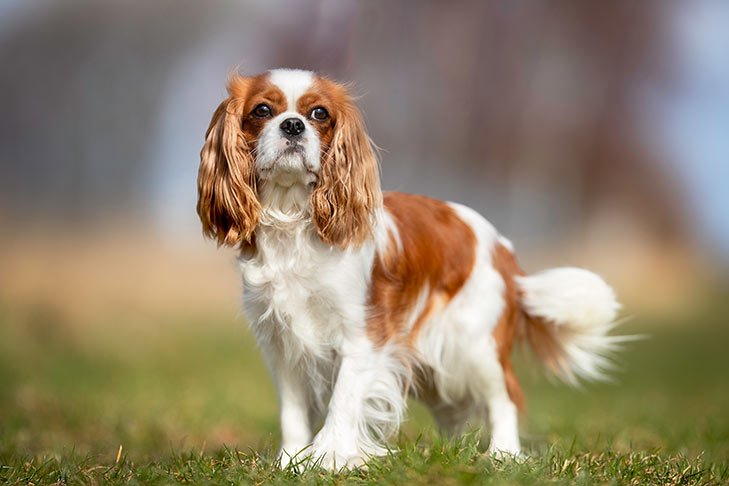 You can celebrate your dog with social events or gatherings. Throw a puppy party if your friends' dogs are well-socialized. You can have fun with them and your other dogs. While the dogs play, humans can talk.
You can go as crazy with your decorations, and treats. The sky is the limit. Create doggie-friendly cookies and cupcakes. Set up a selfie/photo wall where guests can upload photos of their pets. As party favors, give out toys for fun or tasty snacks.
Cats are less likely to be interested in a party, but they still can enjoy the celebration. Why not arrange a sensory experience for your pet if a party doesn't work for you? This could be a sensory day for your dog, where you take them to a different location with new sights, sounds, and smells that they can discover. Or you could have a spa day, complete with grooming, massages, and manicures.
Why not arrange a day of watching cat TV with your cat? YouTube has a wide variety of videos featuring birds, fish, and small animals that can captivate even the most independent cats.
Dress Up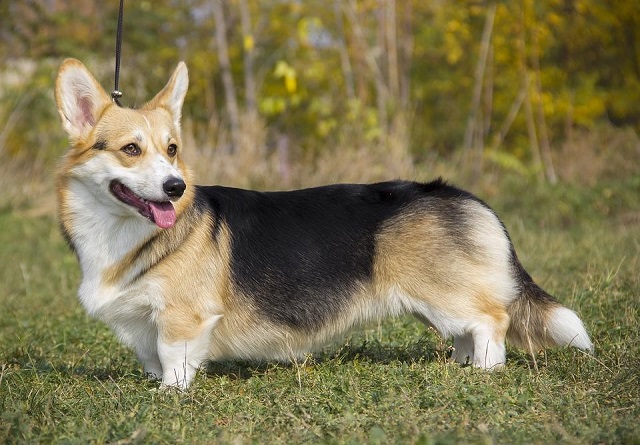 Dressing up your pet in a Valentine's Day costume is a great way to share the love. We don't recommend that you put your cat's life at risk by forcing them into a restrictive and uncomfortable costume.
Dress up means Valentine's Dog collars, perhaps some adorable headwear or Valentine's Dog sweater, and even pajamas if your dog or cat doesn't mind.
What about a photo shoot of both of you in identical outfits? This is a great way to remember the love between you two for many years.
Important note about dressing animals up – don't push it if they are resisting. It's not worth traumatizing a pet just to get a few Instagram likes. Dressing your pet can be harmless fun. However, not every animal will like it. According to veterinarian research, it is important to be aware of your pet's behavior and to stop them if they seem agitated.
Make sure that whatever you put on an animal will not harm it. They must be able to breathe and move normally. The costume shouldn't be too heavy or thick. Make sure the costume doesn't have any hazards like tiny parts, or anything that could trap or hook the animal. Do not leave an animal unattended in a costume.
Let your dog enjoy Valentine's Day naked, as it was intended by nature.
Baking a treat with a theme of love is incredibly easy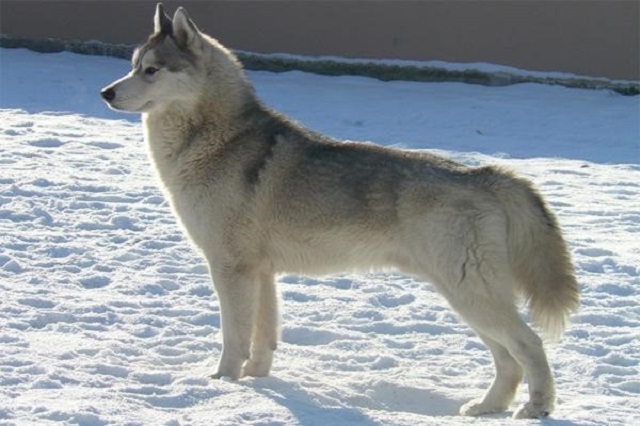 You can spoil your pet with some delicious Valentine's Day treats. You can spoil your pet with dog-friendly Valentine's Day goodies instead of the usual wine and chocolate. Even pet-friendly wines are available to celebrate the day.
Pinterest is a great resource for finding recipes to bake or make homemade treats for your pet.
Double-check that the ingredients you use are suitable for your pets before you make anything. Not all foods that are meant for humans can be eaten by cats or dogs. Some of them may even pose a danger. The artificial sweetener, Xylitol can cause serious harm to dogs when accidentally added to Valentine's Day treats.
Valentine's Day Art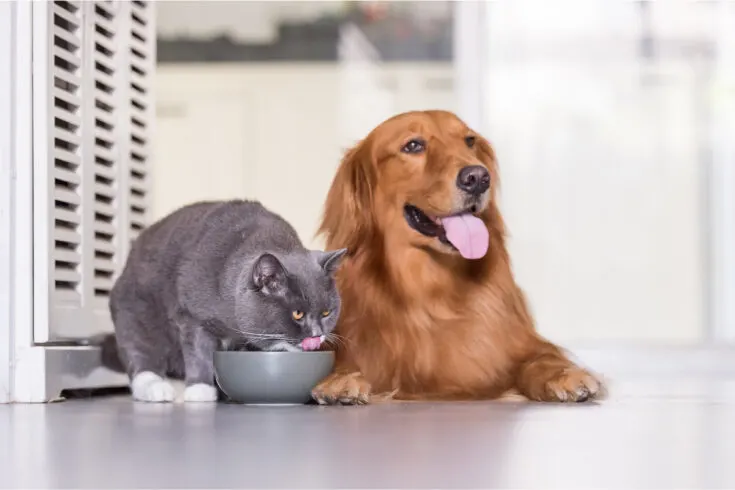 What if you immortalized your love using your imagination? Create special Valentine's Day memories by being creative with your dog. Together, create pawprint artwork – either a painting with the paw prints of your pet or a ceramic ornament. You could also commission an artist to create a portrait of your pet for Valentine's Day.
Last Thought
Valentine's Day celebrates love and the special person in your life. Who could be more important than the four-footed floof who fills you with joy and delight, that makes your nights full of cuddles or your days filled with happiness?
Pet parents will agree that romance is beautiful, but love between pets and their owners is pure. We hope that you and your pet have a wonderful Valentine's Day together.