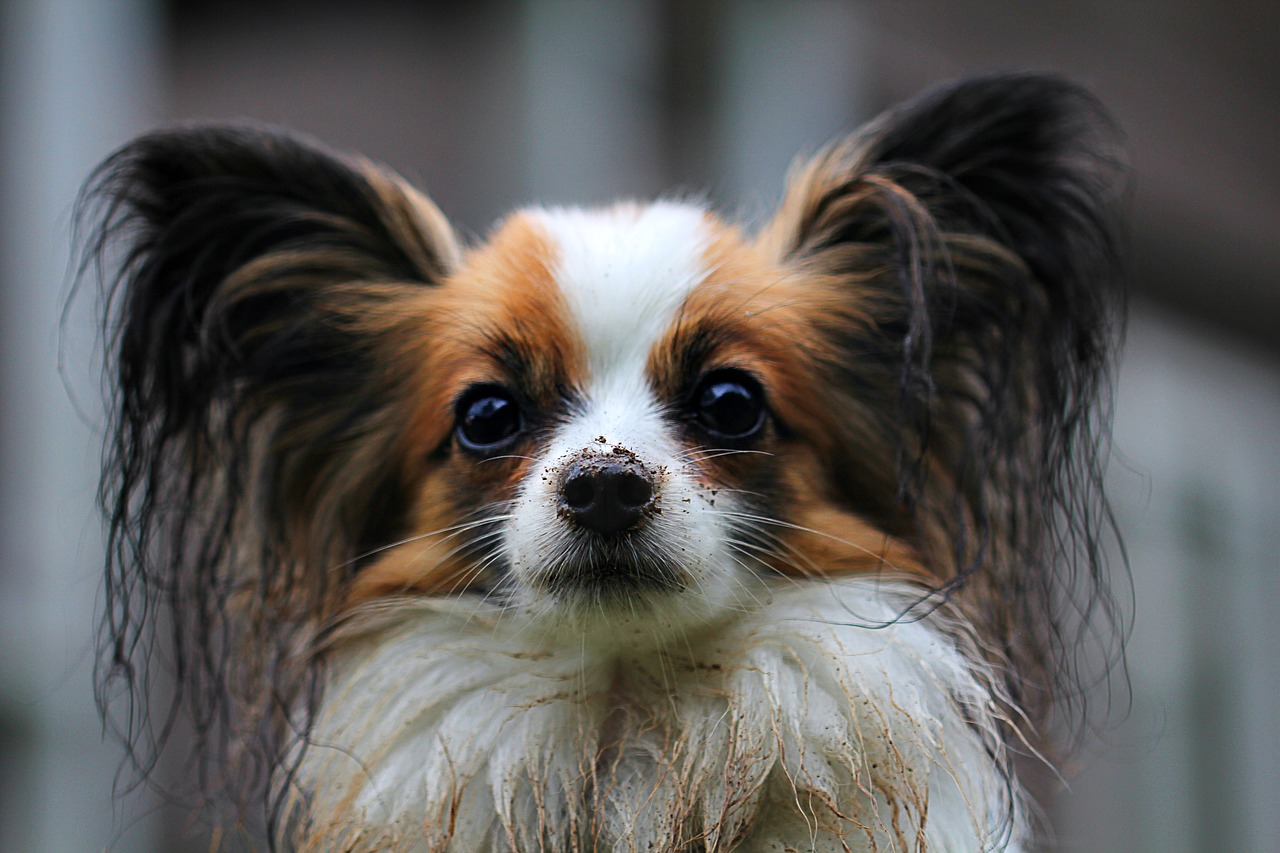 The hardest thing for pet owners to deal with is losing a loved animal companion. Grieving is not easy, even though it's a normal process.
Memorializing the life of a pet who has died is a way to cope with grief. There are many ways to memorialize your pet, including rituals and funerals. You can also donate or volunteer in their memory. Or create a keepsake using your pet's fur or ashes.
You can honor the memory of your beloved pet in a number of ways.
Have a Pet Funeral Service or Memorial Service
Funerals and memorials can be powerful tools to help you process grief. Memorials are more than just thinking or talking about your pet. They can be an intentional act that helps start the grieving process.
It's a tradition to gather friends and relatives who were close to a deceased loved one, then lay them to rest. This is also a great way to bid your pet farewell. It's a good reminder to not feel alone in your pain. You can all share memories of your pet and grieve together.
You don't need to make it a public affair if you do not want to. You can have your own ceremony or private service.
The Ashes of Your Pet Can Be Spread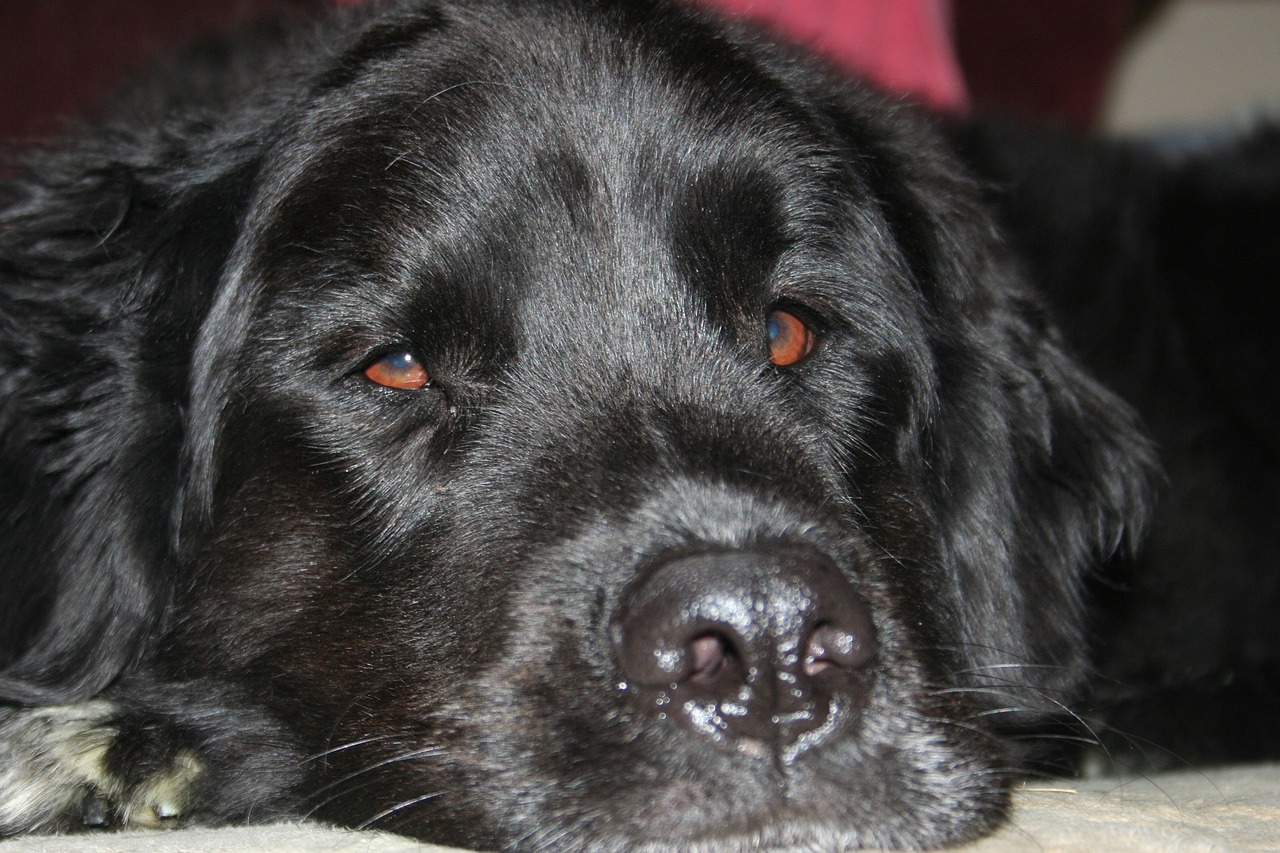 Cremation can be an option for aftercare when a pet dies. Cremation can also be performed as a "communal cremation" where the body of your pet is burned along with those of other deceased pets, however, you won't receive any ashes. Private cremation is the only option if you wish to receive your pet's ashes. It costs a little more.
Some pet owners keep the ashes of their pets in an Urn or decorative Box. The ashes can be scattered in a flower garden, or any place of significance to both you and your dog.
Make Jewelry from Your Pet's Ash
A piece of jewelry can serve as a memorial to your beloved pet, but keepsake items are made specifically for your pet.
Etsy vendors may ask you to send them a tiny amount of ashes from your pet so that they can make jewelry out of it. You can also purchase pendants or rings that you can fill with your pet's cremated remains.
Make a Pet Memorial Site with a Marker
You can use this option with whatever aftercare you prefer. Plant a memorial tree to honor your pet at the location of the burial. If you choose private cremation, your pet's remains can be mixed with soil. If you do not want the ashes to be returned to you, then you could place a memorial stone in a location that you will visit or see to honor your pet.
Many unique ways to incorporate ashes in a marker exist. For example, you can mix the ashes of your pet with concrete and then place it into an ocean where they will become part a living coral.
Make a scholarship or memorial fund for your pet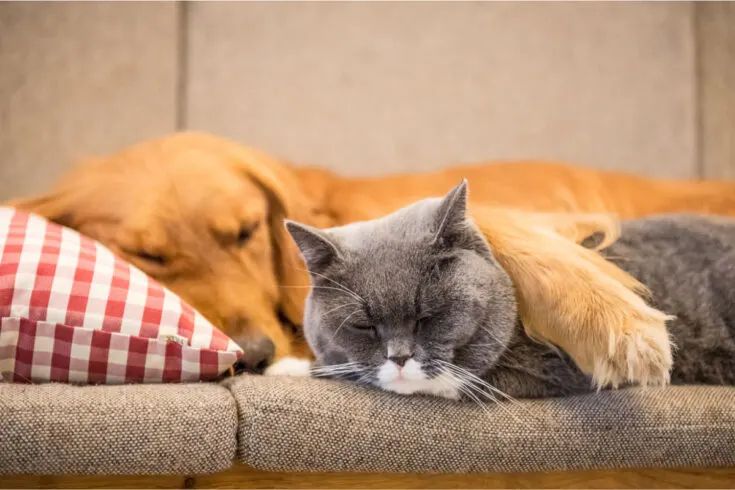 Pet parents can honor their pet by creating a scholarship in its name.
These generous memorial pet gifts have helped many veterinary students fund their education. They honor and remember the pet, and they help future veterinarians to follow their dreams.
Set up a fund to help pet owners who cannot afford the care of their pets. You can make a donation to a local veterinarian's "angel fund" in honor of the death of your beloved pet. You can make a donation to funds already established to assist people in caring for their pets.
Give to an Organization or Cause
The easiest and most elegant way to remember a beloved pet is by making a charitable donation to an animal or cause organization.
Most pet shelters need cash and supplies. It is wonderful to donate to an animal shelter to honor your beloved pet. By donating to a shelter in your pet's name, you can help more animals.
You can also consider charities that provide assistance to animals. But there is no need not to think outside of the box. Many organizations, for example, will plant trees on your behalf in exchange for a modest donation. In the name of your dog, you can donate to organizations that help service dogs. Check out your options and find a cause that you are passionate about.
Volunteer Your Time
Why not continue to volunteer at the shelter or Humane Society where you adopted your animal after it passes away? Volunteers were the ones who first rescued and cared for your beloved pet. Volunteering is a way to return the favor.
How to Make a Keepsake box
Pet parents can remember their pets by storing special memories in beautiful shadow boxes or keepsakes. You can always remember your bond with the pet when you see the item. Keep a picture, a pawprint, a hair lock, a toy or collar as a reminder of your pet.
Make a Scrapbook or Picture Book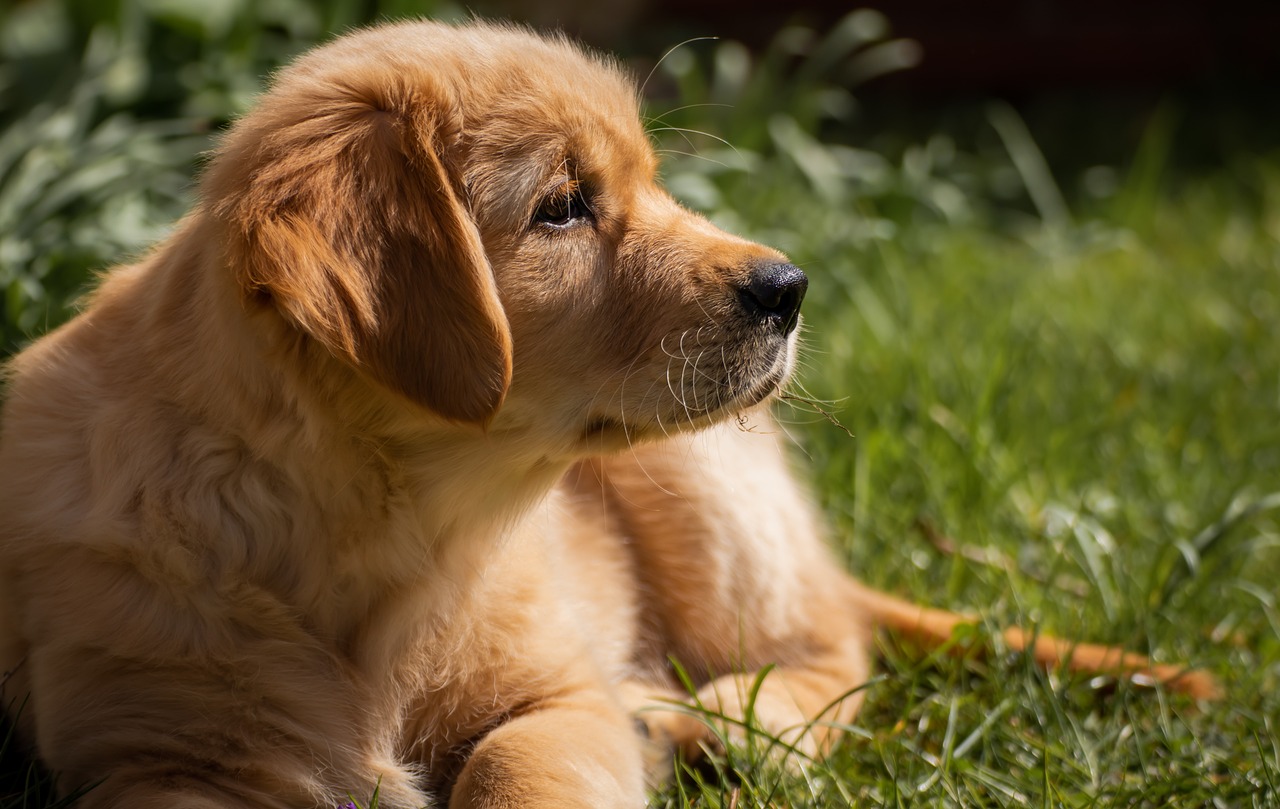 Why not make a scrapbook of all the special photos you have taken with your pet? You'll always remember your pet when you look at the scrapbook or picture book. And you can also order multiple copies to give as gifts.
Join online pet loss groups or forums
It's possible that your family and friends may not understand what you are feeling when you lose a pet. There are many social media and online bereavement groups for pet owners who want to comfort each other and remember their pets.
Create Paw Prints
It can be very rewarding to see your pet's footprint after their death. The paw print can be taken while the pet is alive, or even after their death. As part of the euthanasia services, many veterinarians offer to create a pawprint for you. Paw prints can be made with clay or ink and paper.
Commission a Work of Art
It may be that you want to showcase a piece of custom art celebrating your pet. It could be an ashtray, a sketch or watercolor that includes your pet's fur. Artists specialize in creating unique memorial pieces such as this.
You can get a tattoo of your pet
A custom tattoo can be a permanent tribute to your pet. You could choose a portrait, caricature or paw prints and noses. You can also include the name of your pet or their silhouette in a tattoo. A tattoo can be a great way to preserve their memory.
Adopt again
Consider adopting another animal in need when the time comes.