These animated dogs aren't real, but they're just as lovely, cute, and adorable as any dog you might see in the park. Some of the best cartoon dogs, such as Scooby Doo, not only became overnight celebrities, but also made their flesh-and-bone counterparts popular and in demand. Their celebrity has surpassed that of many well-known human celebrities.
I am a dog person, and I believe that people worldwide prefer dogs to any other pet or animal. This is why there are hundreds of dog characters in movies and television shows but very few cat characters.
This page features the most famous cartoon dogs from movies, comic books, and television shows.
Please let me know if any of your favorite animated dogs are missing in the comments.
#10: Droopy McPoodle—From Tom and Jerry and Other MGM Cartoons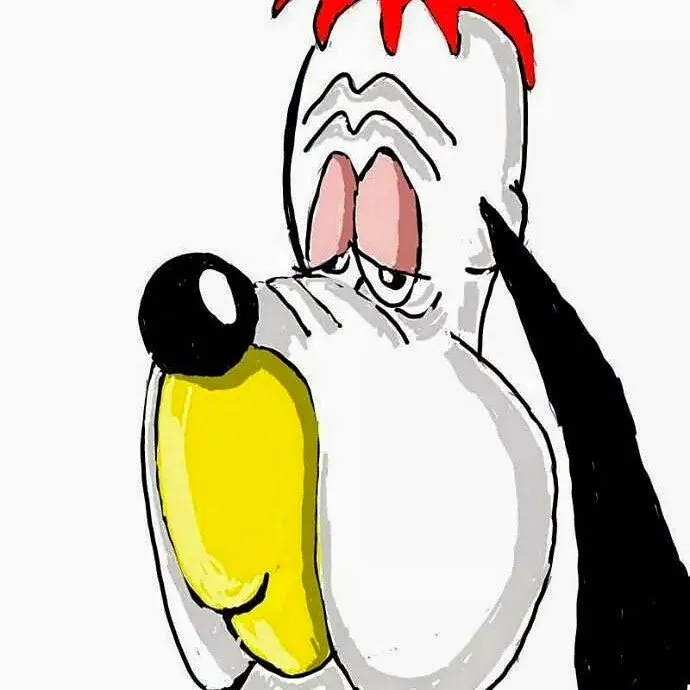 Tex Avery invented Droopy. He may appear to be a slow and lazy dog, but his wit outwits his adversaries. Droopy is a serious dog, but like other animated dogs, he is adorable and can make you laugh while also impressing you with his intelligence. Droopy's quiet demeanor and amusing sense of humor distinguish him as one of the best-animated dogs.
Quote: "What do you think? I'm content."
Breed: Poodle
#9: Clifford the Big Red Dog from a Famous Children Book Series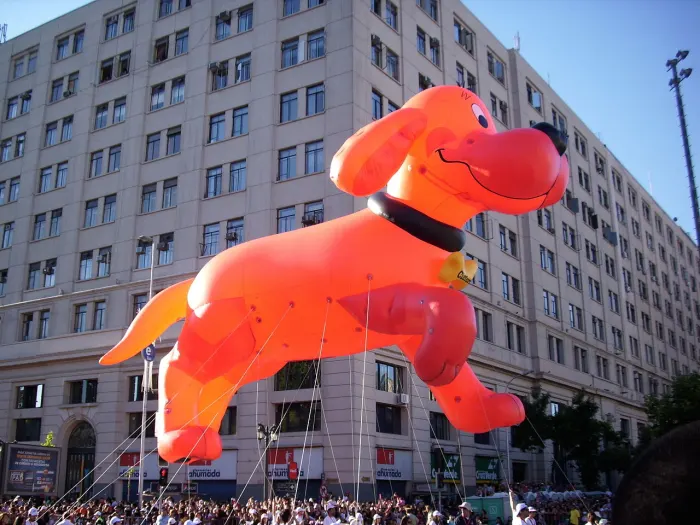 This animated cartoon dog is a vizsla from the same-named children's books (first published in 1963). Despite the fact that vizlas are a large breed, Clifford is much larger than average (approximately eight meters tall, he was even shown removing the top of a lighthouse while standing, confirming his status as one of the tallest animals in cartoons). The animated television series premiered in 2000. Clifford is a very loyal dog with a heart as big as his size, and most of his problems stem from his size or the people he meets.
Quote: "He makes mistakes sometimes." -Emily Elizabeth (Clifford's owner)
Breed: Vizsla
#8: Lady and Tramp—Duo from Walt Disney Movie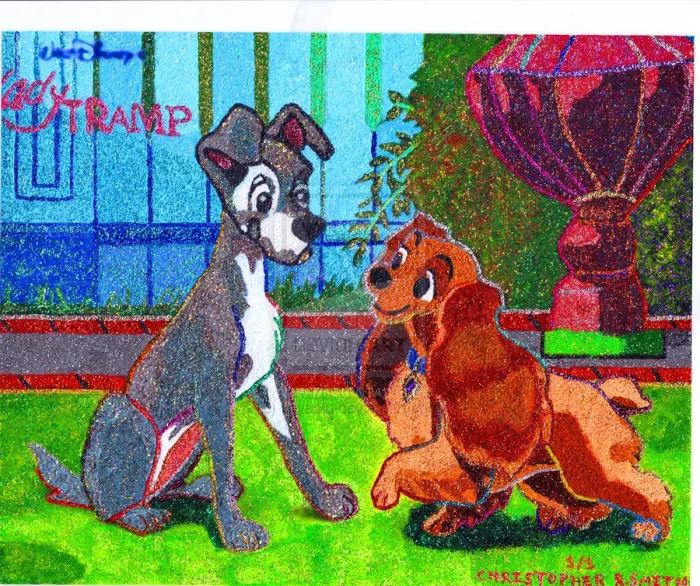 Description: I know this is a duo—a couple and not a single dog. But they are so adorable, aren't they? Though they first appeared on the big screen more than 50 years ago, their image is still fresh in our minds. Some of the scenes—the spaghetti dinner scene, for example— are iconic, not only as great animation but as great film in general. With a story of "rich girl meets poor boy," the movie is one of my favorites, and Lady and Tramp are probably the best animated cartoon dog duos ever seen on screen.
Quote: "You see?" -Tramp
Breed: American cocker spaniel (Lady), mixed breed with schnauzer characteristics (Tramp)
#7: Brian Griffin from "The Family Guy" TV series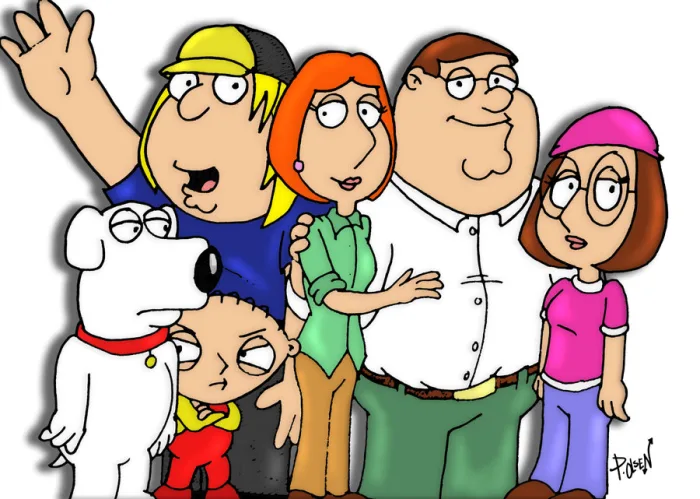 He drinks martinis, drives a hybrid car, has a credit card, walks on two legs, speaks, and, most importantly, helps to bring the Griffin family together. He is Peter Griffin's best friend and an excellent company. Though Brian Griffin is new to the cartoon dog world, this Family Guy dog has won many hearts.
Quote: "Yeah. You are."
Breed: Beagle
#6: Goofy—Walt Disney Cartoon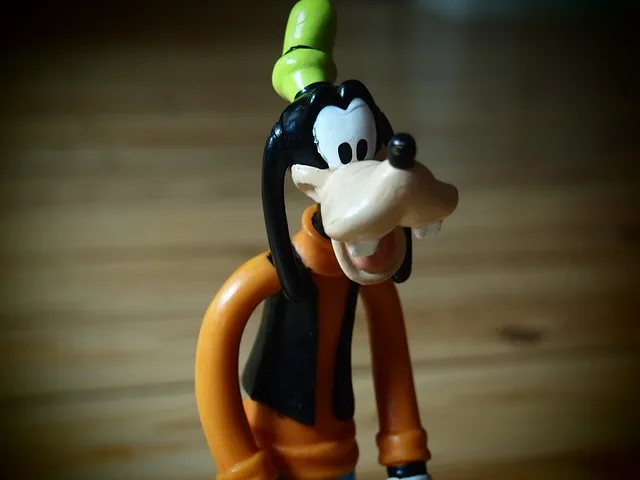 Goofy is another anthropomorphic animated dog who is one of Mickey Mouse's best friends (the other being Donald Duck). Though his original name was Dippy Dawg in the 1930s, it was later changed to George Geef, or G.G, Geef, before Disney settled on the nickname Goofy. Goofy is a fun cartoon character, though his popularity, like Mickey's, is waning.
Quote: "Yaaaaaaa-hoo-hoo-hoo-hooey!!"
Breed: Bloodhound
#5: Underdog—a Superhero Cartoon Dog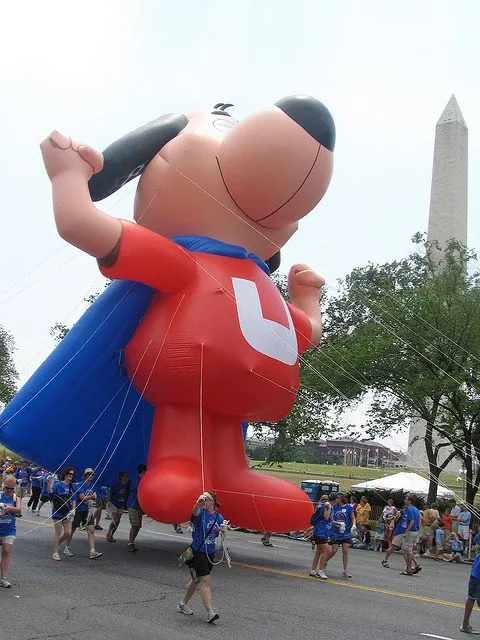 Underdog is an anthropomorphic superhero parody of Superman in the animated series. Underdog is a crime fighter who works mostly as Shoe Shine Boy. He takes pills to transform into a superhero, usually to save his crime reporter and love interest, Polly Purebred. Another intriguing aspect of Underdog is that he only speaks in rhymes. The film "Underdog" has also been adapted for the big screen. Underdog is a fantastic animated cartoon superhero dog.
Quote: "There's no need to fear, Underdog is here!"
Breed: In the live-action film, Underdog is played by a beagle.
#4: Odie from "Garfield"
Both Garfield's victim and best friend, Odie is a not-so-clever yet adorable dog cartoon. He was adopted by Garfield's owner when he saw that Odie was lost and had no family. Garfield frequently calls Odie a moron, although Odie is simple and kindhearted. He can act stupid, but on occasion, he outsmarts Garfield and seems to take his revenge. He is a silent dog who never speaks a single word, though in a few cartoons and comic strips he is shown yelling wordlessly at Garfield.
Quote: "Hm?"
Breed: Beagle
#3: Pluto—Pet and Friend of Mickey Mouse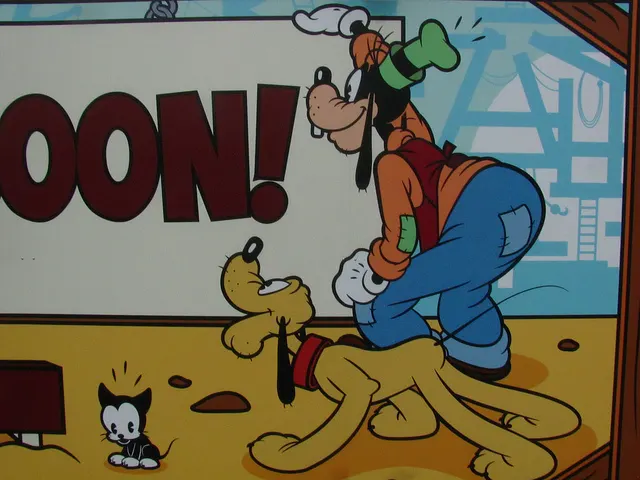 Pluto is a very faithful dog and one of the oldest and most renowned cartoon dogs, along with Snoopy. He is named after the celestial body that was originally recognized as the solar system's ninth planet. This loyal and adorable dog has won the hearts of various cartoon characters, even the occasionally unpleasant Donald Duck.
Quote: "Bark! Bark!"
Breed: Mixed breed
#2: Scooby Doo from "Scooby Doo, Where Are You!"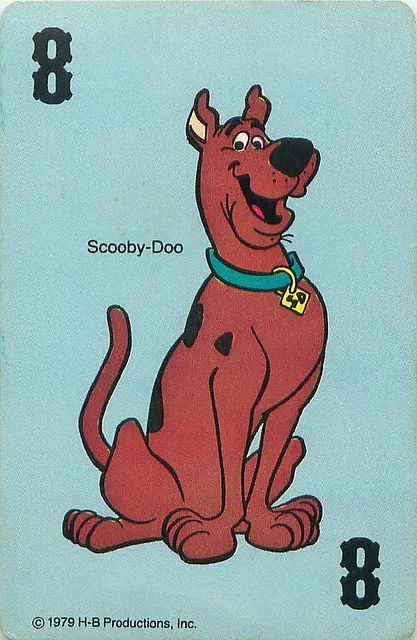 Scooby Doo is a well-known cartoon canine. This Hanna-Barbera Great Dane often looks to be pursuing ghosts, but he is actually fleeing away from them. He is a big fan of Scooby Snacks and has a best friend named Shaggy. On occasion, he proves to be a brave dog and top detective, but most of the time, he hides from the ghosts and vampires he meets. He is one of the most well-known animated canines to have appeared on cinema or television.
Quote: "Scooby-Dooby-Doo!"
Breed: Great Dane
#1: Snoopy from the Comic Strip "Peanuts"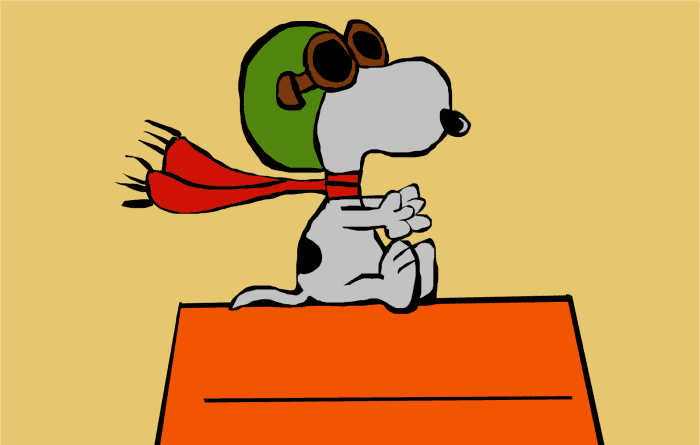 Who else could be the number one animated cartoon dog? Snoopy is an iconic cartoon dog who has been in our lives since the 1950s. Charlie Brown's dog is also a very good pilot and became an official mascot of aerospace safety for the Apollo Program. Snoopy is one of the best comic characters ever made.
Quote: "Keep looking up…That's the secret of life…"
Breed: Beagle