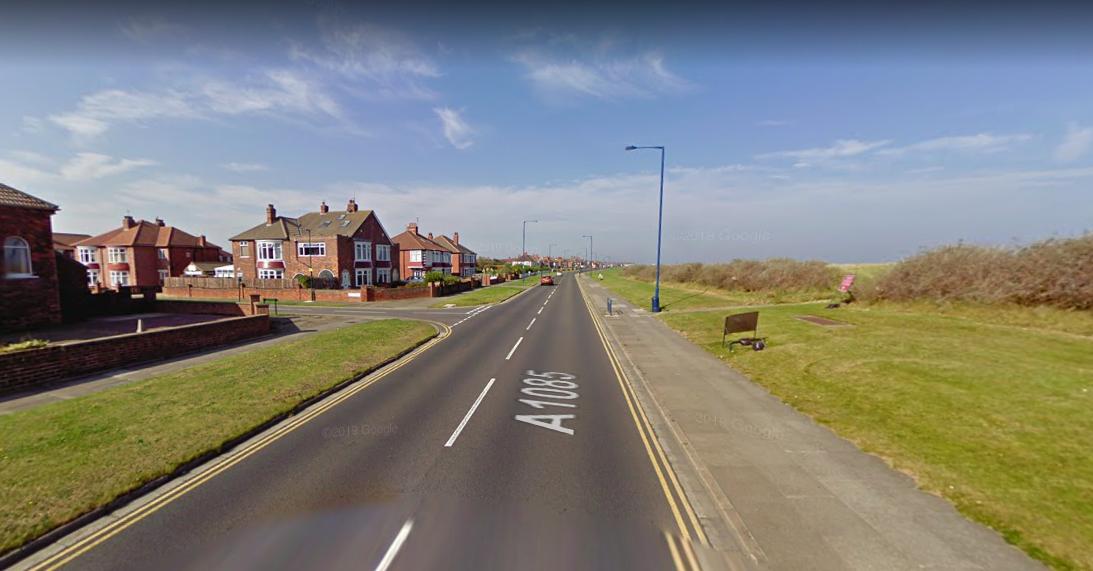 A dog walker was reportedly attacked on Redcar's Coast Road, prompting police to appeal for witnesses and information.
The incident occurred at 12 p.m. on Friday (September 3) and included a guy walking a little Papillon dog and another man walking a Staffordshire Bull Terrier.
The Papillon dog was allegedly mauled by this dog. The Papillon's owner is thought to have attempted to separate the dogs.
The male Staffordshire Bull Terrier owner is then accused of punching the owner of the Papillon dog, forcing him to tumble backwards onto the ground. As a result, the second man, in his 70s, had a hip injury and was treated at a hospital.
Due to its injuries, the Papillon dog was subsequently euthanized.
Officers are looking for the Staffordshire Bull Terrier's owner, who is described as a guy wearing a hat. He was riding a bike with a trailer.
Anyone with information is requested to call Cleveland Police at 101 and quote case number 148715. Crimestoppers, an independent charity, may be reached anonymously at 0800 555 111 or online at www.crimestoppers-uk.org.
Keep up with the latest news by visiting our website or following us on Facebook, Twitter, and Instagram.