Authorities are still searching for a killer who remains at large and is believed to be responsible for fatally shooting a couple, their two children and three dogs. The victims were all found dead in a suburban Chicago home on Sunday.
Romeoville Police Department Deputy Chief Chris Burne said officers found the bodies, each with gunshot wounds, about 8:40 p.m. in Romeoville. The victims were believed to have been shot between Saturday night and early Sunday, Burne said.
Police identified the adults as Alberto Rolon and Zoraida Bartolomei but did not disclose the names of the children.
Their deaths are being investigated as murders, Burne added. Because the deaths happened more than 18 hours ago, police said they do not believe there is an ongoing threat to the community.
ILLINOIS WOMAN ARRESTED FOR ALLEGEDLY BATTERING FOUR CHICAGO COPS: POLICE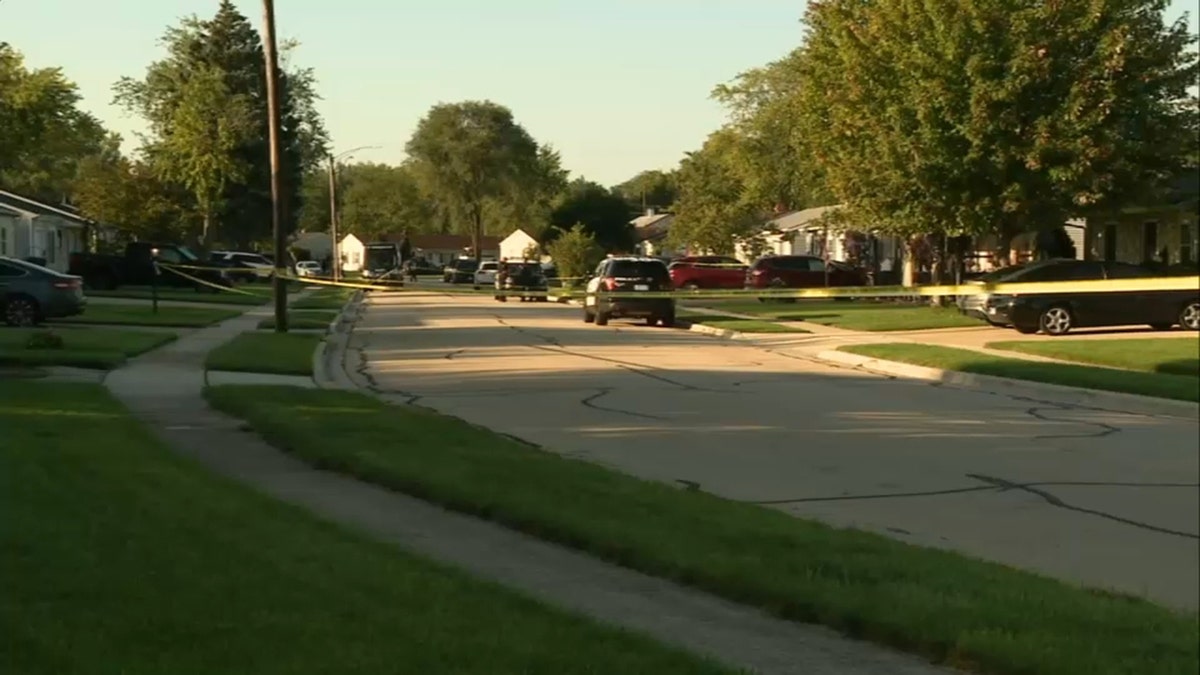 Officers were first sent to the home to conduct a well-being check after relatives notified them that one of the victims did not show up for work Sunday morning, Burne explained.
"On Sunday, September 17 at approximately 8:43 pm, the Romeoville Police Department was requested to conduct a well-being check on the 500 block of Concord Avenue," Romeroville police said in a statement. "A member of the family did not show up for work at 6 am on the morning of Sunday, September 17 and did not respond to phone calls throughout the day, resulting in family members becoming concerned."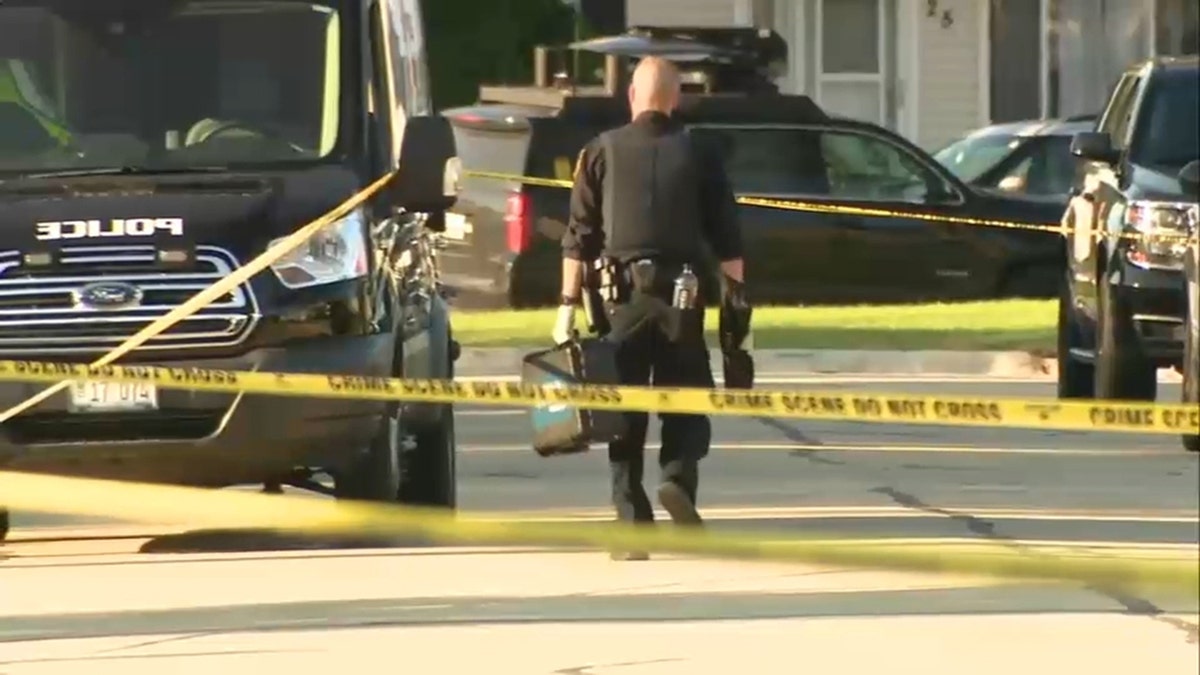 It continued: "Upon arrival, officers discovered four deceased individuals with gunshot wounds."
Please see below for a statement from the Romeoville Police Department. @Romeoville_PD pic.twitter.com/xqUY0Np8gv

— Village of Romeoville (@RomeovilleToday) September 18, 2023
The investigation remains in its early stages, but police believe the family was killed between 9 p.m. Saturday and 5 a.m. Sunday.
Burne told reporters on Monday that police "do not believe that the offender is among the victims right now. It is not a murder-suicide."
He also said the department is "not actively looking" for suspects in the nearby area, and there is no shelter-in-place order for the local community.
Fox News Digital reached out to the Romeoville Police Department for additional information but a response was not immediately received.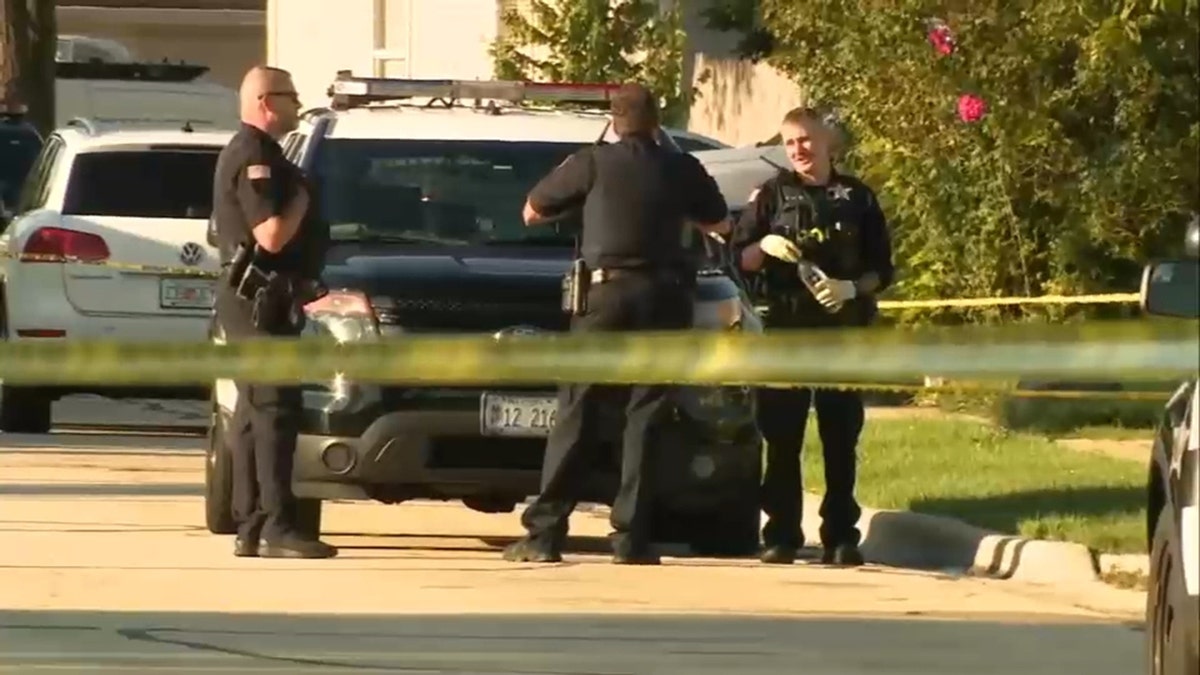 Romeoville is about 30 miles southwest of Chicago.
On Monday, Rachel Kinder, the superintendent of the Valley View School District (VVSD), released a statement that revealed two of the deceased children were students at Robert C. Hill Elementary School.
"It is with deep sadness that we inform you about a recent loss to our VVSD school community. Today, on September 18th, 2023, we were informed that two of our R.C. Hill Elementary School students tragically lost their lives in a senseless act of gun violence at their residence in Romeoville," Kinder said in a statement that was provided in English and Spanish.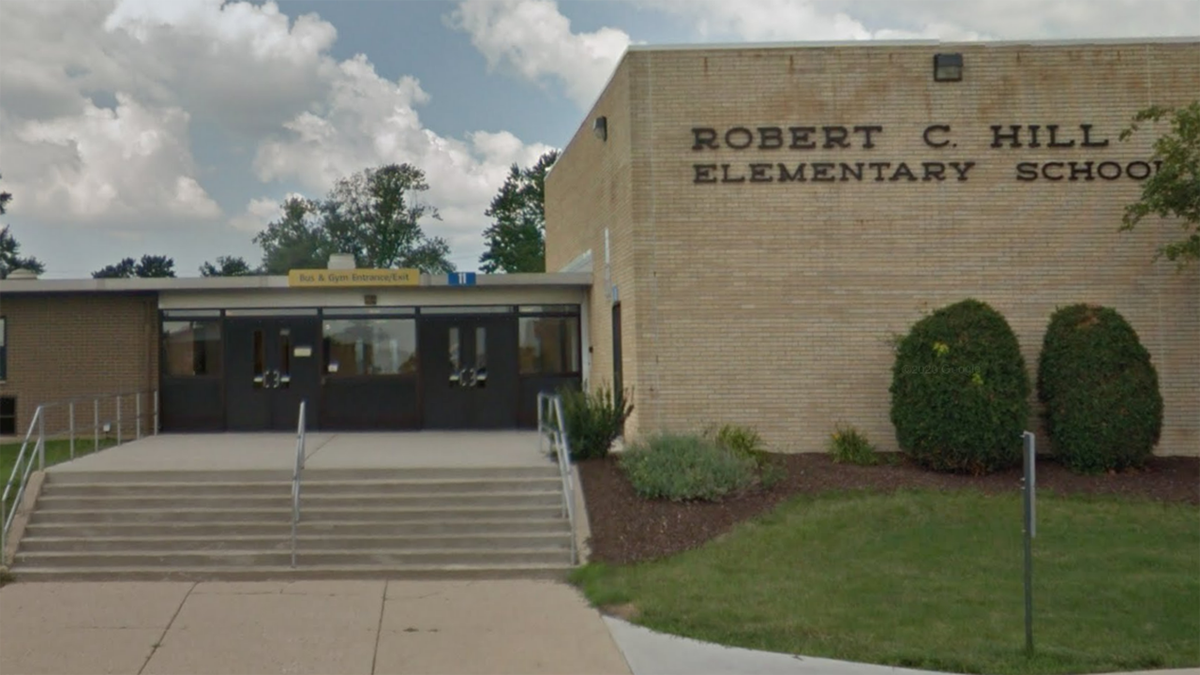 She continued: "This violent incident and loss are sure to raise many emotions, concerns, and questions for our entire school community. The Romeoville Police Department and the Village of Romeoville are the direct source of information for updates related to this matter. Per the Romeoville Police Department, the investigation is still in its early stages. Due to the sensitivity of the case, and to maintain the integrity of the investigation, no further details will be released at this time."
Kinder said the school also initiated the VVSD Crisis Response Plan to support the Hill School community.
"VVSD has a Crisis Intervention Team made up of professionals trained to support the needs of students, parents, and school personnel at difficult times such as this," the statement continued. "In each of our VVSD schools, we have trained professionals, including counselors, social workers, and psychologists, who are available for students needing support. This resource provides an overview on what parents and caregivers can do help their children: Helping Your Child with Grief."
And, "We are deeply saddened by this tragedy and will do everything we can to support your child, your family, and the safety of our school community."
Anyone with information on the incident is encouraged to contact the Romeoville Police Department at 815-886-7219.