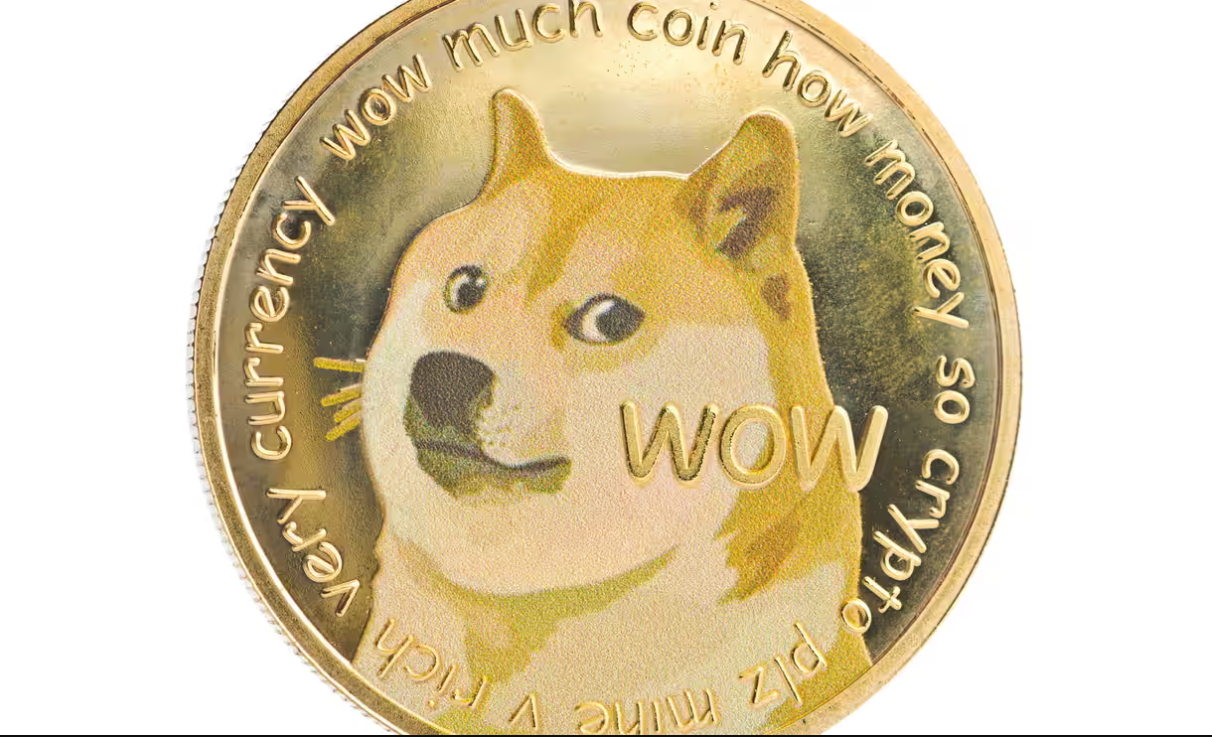 Hong Kong's owner posted on Facebook that the dog that was featured in "Cheems", doge memes, has passed away.
Balltze is a Shiba Inu, sometimes known as Ball Ball. Memes featuring his goofy smile and knowing look went viral.
Kathy announced the dog's death on 18 August after fighting cancer to her hundreds of thousands of Facebook fans.
On Friday, he fell asleep during his final thoracentesis. We had originally planned to have him undergo chemotherapy after the operation. But it's too late. "Don't feel sad. Remember the joy Balltze has brought the world", she wrote.
He has brought joy and comfort to many during the pandemic. His mission is now complete. He is probably running around in the skies and eating delicious food. "He will forever be in my heart."
Kathy reported in July that Balltze was likely to have cancer and admitted she had a hard time accepting it.
In some of his memes, Balltze was known for loving "cheeseburgers", while in others, he held a baseball bat to "bonk" people on the head with.
He even had his own website where people could buy enamel pins, sweatshirts and tote bags featuring the dog's face. He eventually became the face of a cryptocurrency token.
Balltze's owner said that donations made for his medical bills will be donated to animal charities.