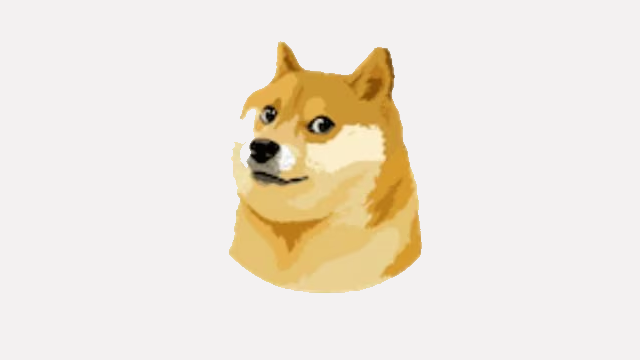 Cheems, the dog that featured in several viral memes, died on Friday, the dog's owners confirmed via an Instagram post.
Balltze was the real name of the 12-year-old canine. The Shiba Inu breed was undergoing treatment for cancer for the past few months.
The dog's owners in an Instagram post said "Ball Ball fell asleep on 18/8. He fell asleep on Friday morning during his last thoracentesis surgery. Originally, we wanted to arrange chemotherapy or other possible treatment for him after this operation, but it is too late now."
The owners also urged people to remember the joy that Balltze brought to everyone's lives and not be sad. "Don't be sad, please remember the joy that Balltze brought to the world. A Shiba Inu with a round smiling face connecting you and me, he has helped many people during the pandemic and brought a lot of joy to many of you, but now his mission has completed," the post read.
The owners also said that the money donated for Balltze's treatment would now go to local animal charities.
The Cheems dog memes were popular among the masses and showed Balltze in hilarious scenarios and animations. They are a part of the 'Ironic Doge Memes'.
Social media ussers paid tributes to the dog who made hem laugh. The owners thanked everyone and said Balltze knew how much he was loved by all.