Minion, the Arizona pup who went missing for over a decade before reuniting with his family, has passed away just as his story gained national attention.
"It was great to get Minion back for the short time we had him," Skip Crandall of Glendale, Arizona, told Fox News Digital. 
"Even though we missed out on much of his life, it was special for us to have him at the beginning and the end."
Minion, a 15-year-old Bishon Frise, died due to complications from anesthesia while having a much-needed dental procedure upon his return home, the Crandall family said. 
Fox News Digital covered Minion's original story on Sept. 13, after an animal control officer brought him home.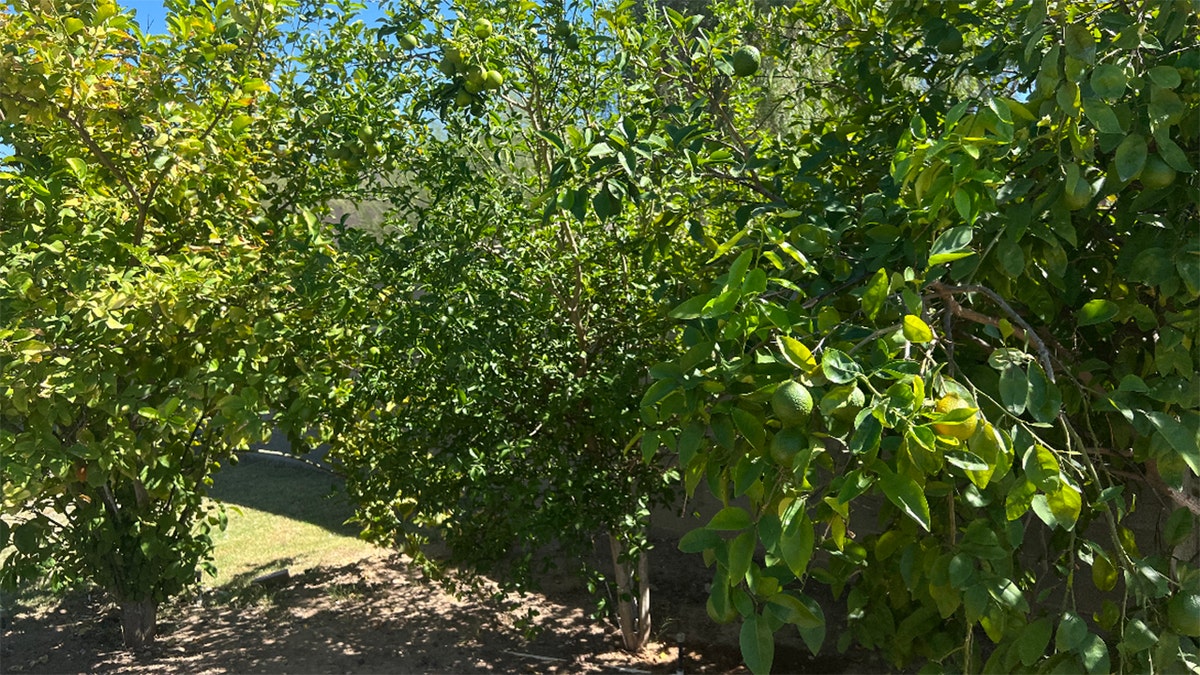 Twelve years ago — when Skip and Raleigh Crandall's kids were just 8, 10 and 12 — they adopted Minion who was three years old. 
Being a very curious boy, Minion got out of the backyard one day when the backyard gate was accidentally left open, the Crandalls said.
The family said they scoured the shelters, put up signs and asked our neighbors help look for Minion, but he never turned up.
"We thought the chances were slim that we would ever see him again," Skip Crandall said.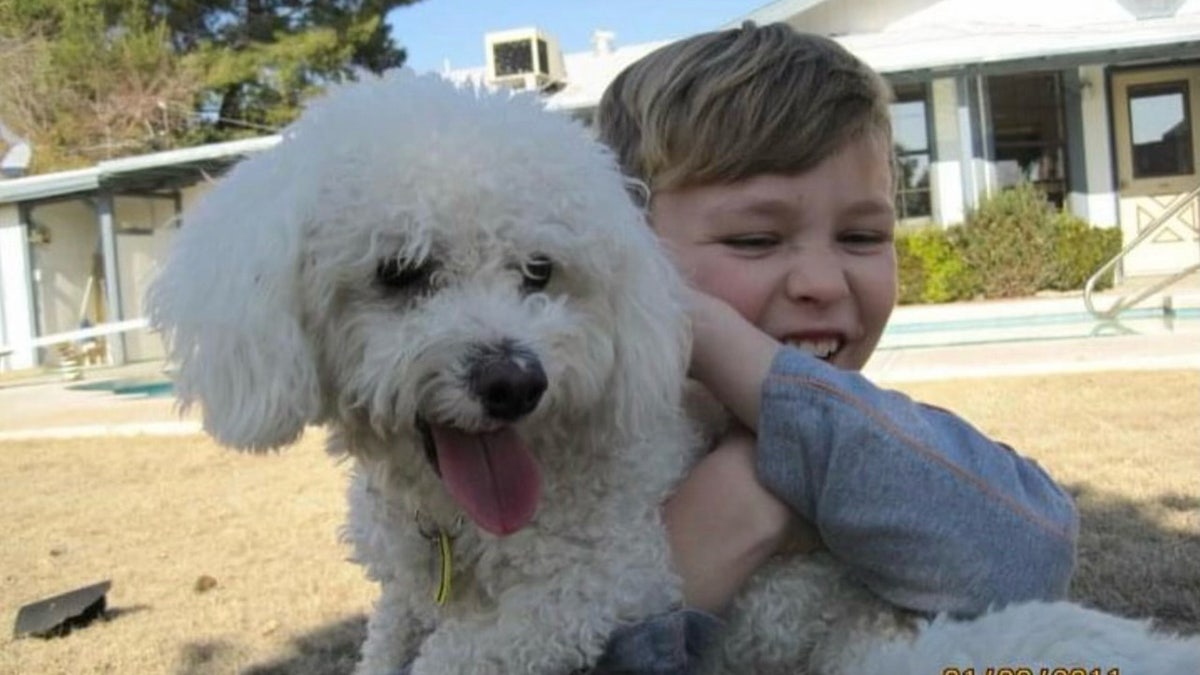 "We just imagined the worst, you know. It was pretty disconcerting," he added.
As time went on, the family got new dogs and the kids grew up.
But then one day in early September, they got an unexpected call from a Maricopa County animal control officer. 
Someone had called in a stray dog and when Officer Allyssa Sanford scanned the microchip, it was Minion.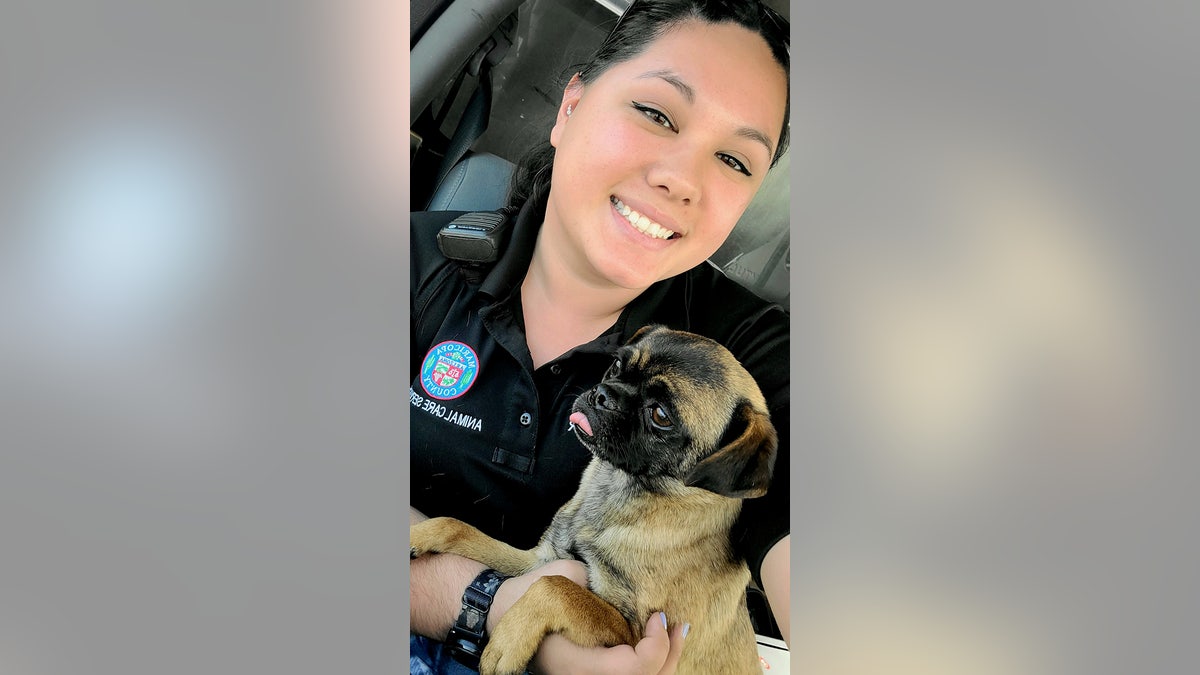 "She had details around his initial adoption and information that no one else would've known," Crandall said. 
Sanford had no idea how long Minion had been missing. 
So when Crandall returned her call and said his dog had been missing for over a decade, Sanford knew she was about to be involved in a special reunion.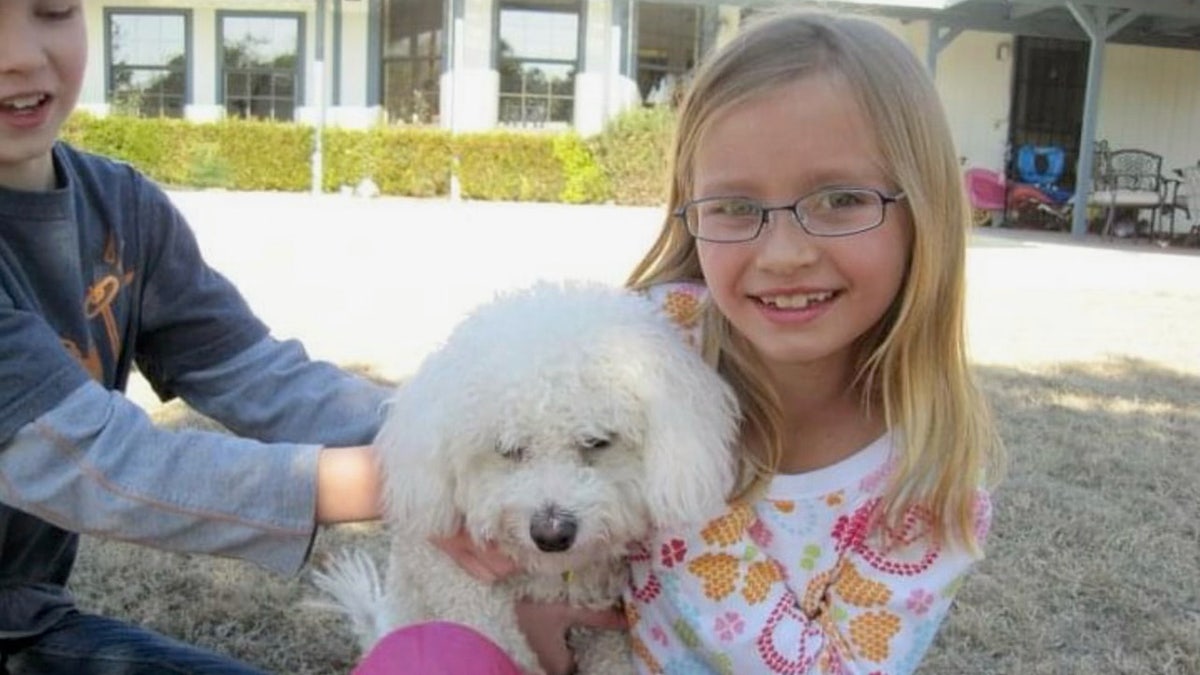 "He said 'I haven't had that dog in over 12 years,'" Sanford said. 
"I was shocked. I didn't even think that was possible, to have all that time go by and the dog's still here. I told him 'The dog's still registered to your name so you can take your dog back. But I know it has been 12 years, so I know life has probably changed."
Sanford said she warned the Crandalls that Minion had been gone a long time and that they shouldn't expect the same playful puppy they once knew. 
They prepared themselves for the worst, but got a big surprise instead.
"When they pulled up and we pulled him out of the truck, he recognized us and his tail started wagging," Crandall said.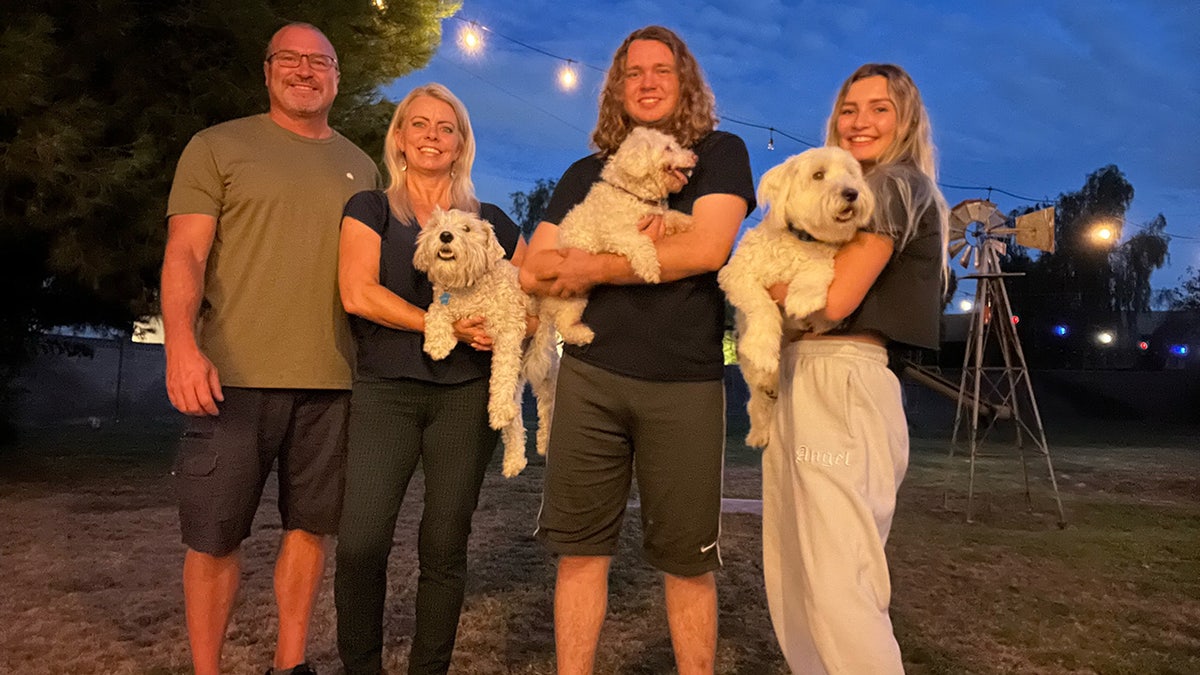 "He started trotting around and he went inside immediately and started playing with the other dogs," he added. "It was amazing." 
The Crandalls took Minion right to the vet, who identified some minor health issues that Minion would need to have addressed in the coming weeks.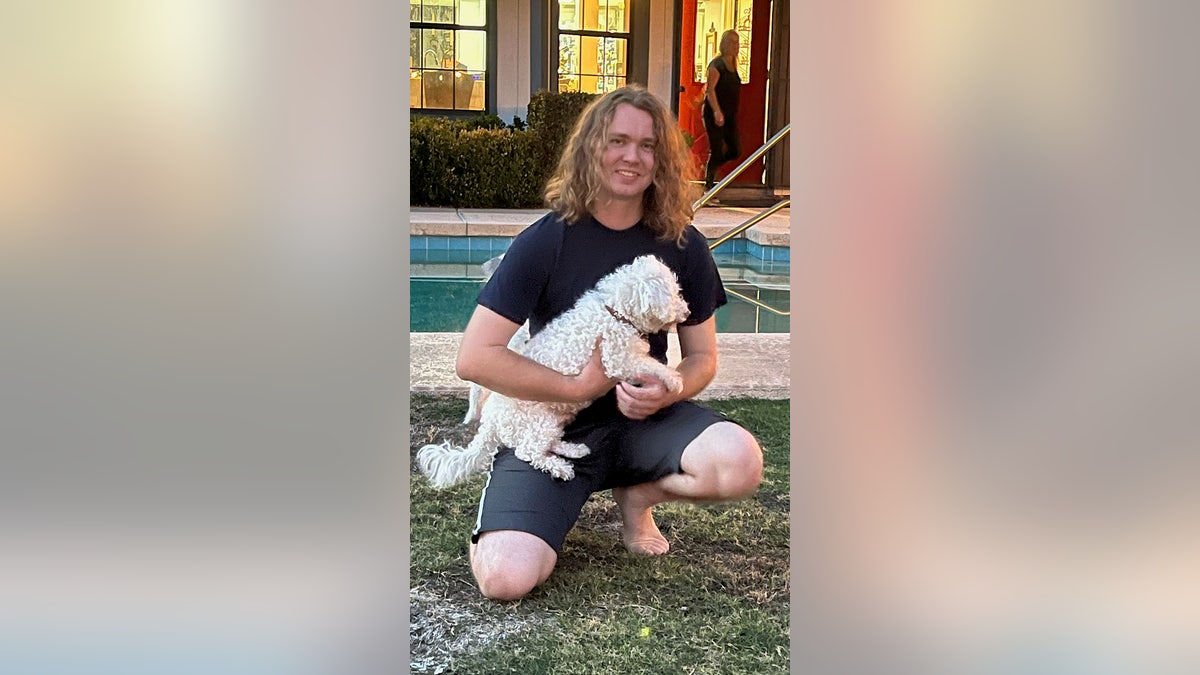 But for the time being, he fit right back in with his family like he had never been gone.
"He enjoyed putting his head out the window during rides in the car," Crandall said. 
A few weeks later after coming home, Minion returned to the vet to undergo dental work.
"His veterinarian said he had some bad teeth that needed to be removed," Crandall said. "He did not react well to the anesthesia and could not wake up."
Crandall said Minion was on fluids, required a breathing tube and his vitals were poor.  
"The vet speculated that he potentially had a stroke or heart attack," Crandall said.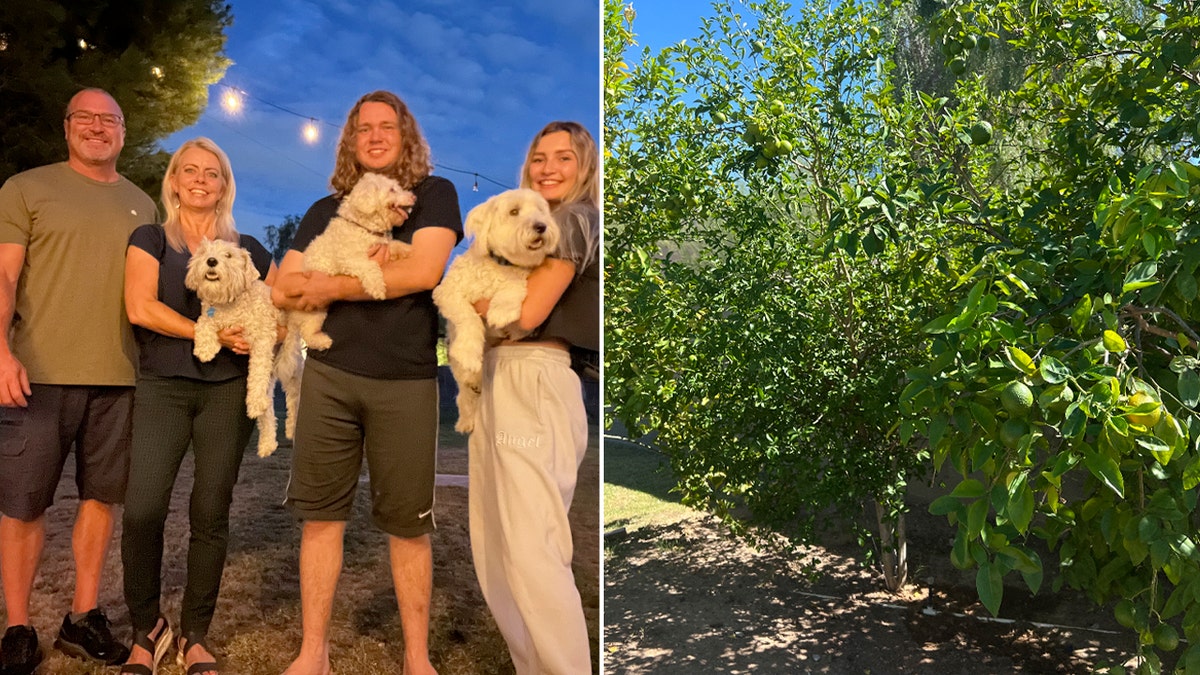 "He was suffering and unconscious so we requested to have him put down which the vet agreed with. My son and I were with him and said our goodbyes."
The family brought Minion home and buried him under a tree in the backyard. 
"It was a tough time," Crandall said.
After coming home, Minion spent his days enjoying playtime with Mac, the Crandall's other dog. 
"He loved his soft dog food and snuggling up next to you during evening TV. Of course, he liked the occasional treat," Crandall said of Minion.