A dog died days after being assaulted with a stick by a disturbed guy while wandering outside Prospect Park in Brooklyn, authorities said Wednesday.
Dog owners are seeking justice for a lady and her dog who were hit from behind while walking near Center Drive and East Drive at 6:30 a.m. on Aug. 3.
According to cops, the owner and her dog Moose were approached by a guy who doused them with a chemical before striking her and her dog with a stick.
Jessica Chrustic, 41, received minor injuries, but her dog was so seriously injured that he underwent surgery and died a few days later.
"He was my entire universe," Chrustic explained.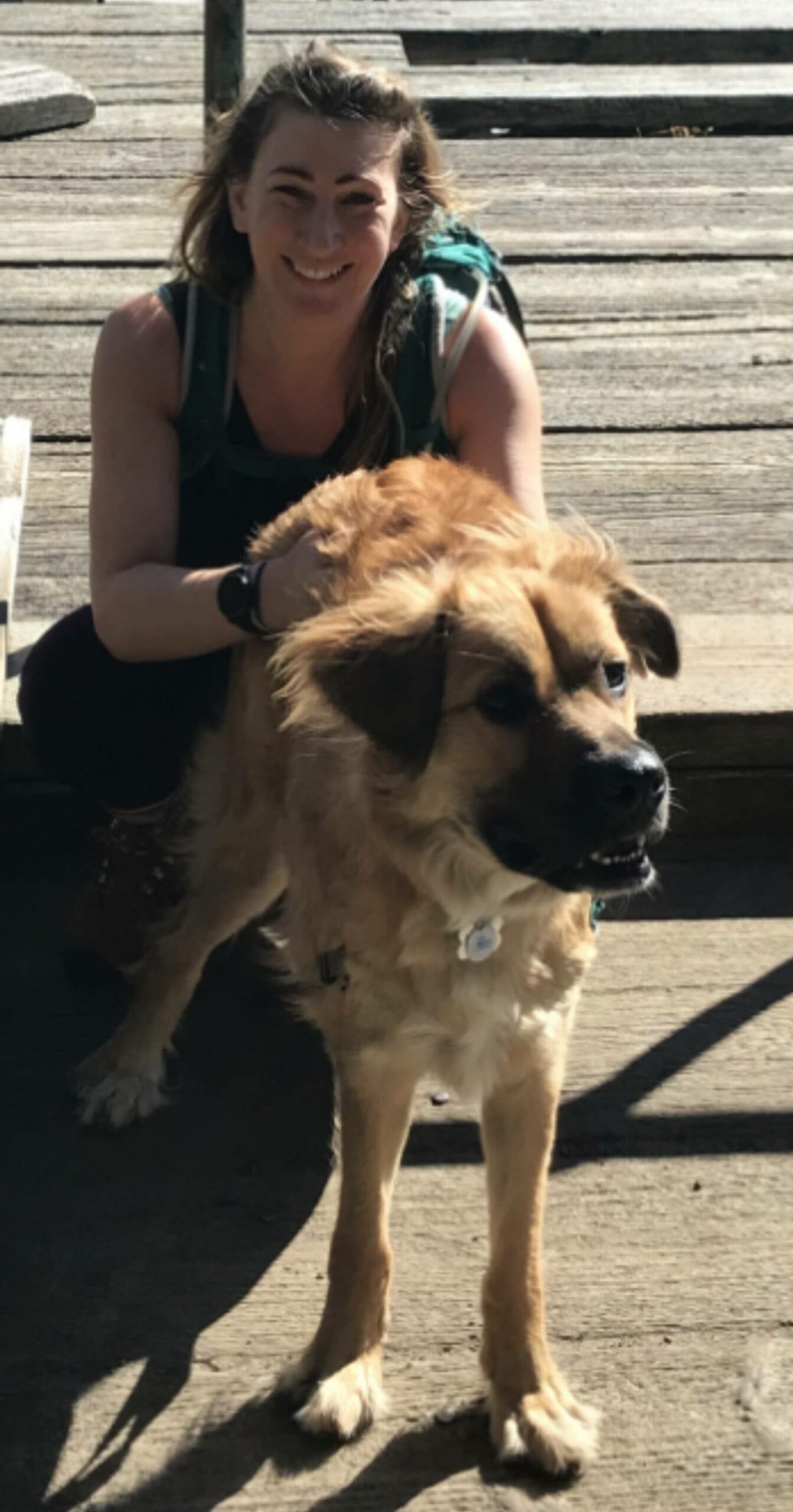 "I've noticed him before. I had always avoided him in the past. "He's normally around the ballparks, but this is the first time I've seen him near the Picnic House," Chrustic told the Daily News. "He turned around, spotted us, and dumped a bottle of what I subsequently found out was pee on us." Thirty seconds later, he was ranting about foreigners taking over the park, and he pulled out a stick. I was approaching the bend in the parking lot, so there wasn't much space to move away from him."
She stated that the man generally carries his recycling bags on a stick.
"He was simply roaring at us," she explained. "My dog was scared. He pursued us and kept catching us. He punched Moose in the face and had blood on his lips."
A bystander yelled, and two men on motorcycles intervened before the perpetrator fled.
No arrests have been made.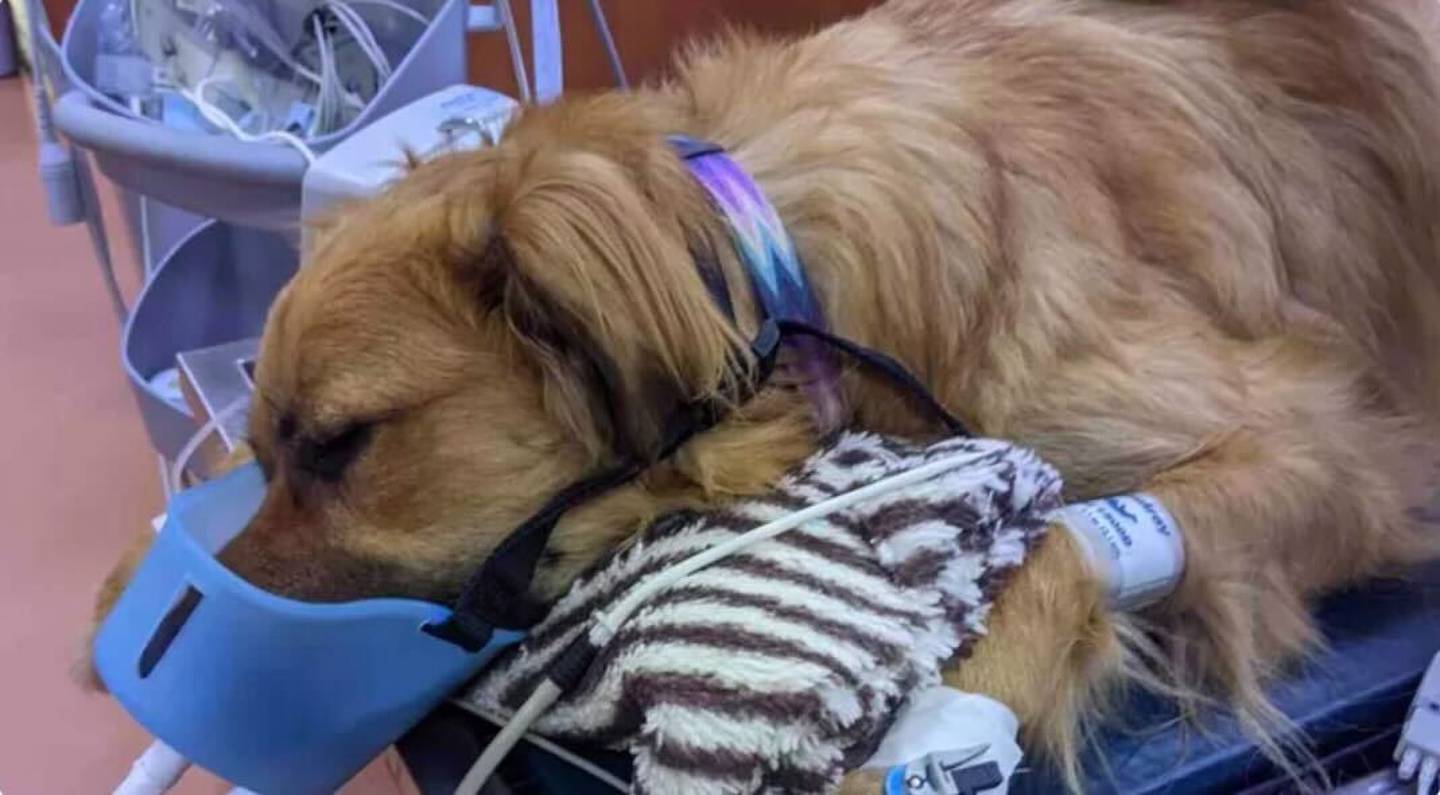 Owners of dogs were angry. Other pet owners stated they had run-ins with the same man after hearing about the incident on social media.
"I'm just beyond appalled," said Dahlia Schweitzer, a member of Jessica's Prospect Park dog owners' Facebook group. "Apparently, he once booted a little puppy, sending it flying."
Schweitzer hasn't been able to stop grieving since her dog died.
"Clearly, he's been walking throughout the park, and that could be anyone's dog," she explained.
Chrustic expressed gratitude to the veterinary personnel for their efforts to save her dog.
"He was just 212 years old." "He was still a baby," she cried out. She claimed she got the 80-pound mix from a shelter last year.
"I saw him immediately and he was mine," she said. "I don't think I've actually processed it."