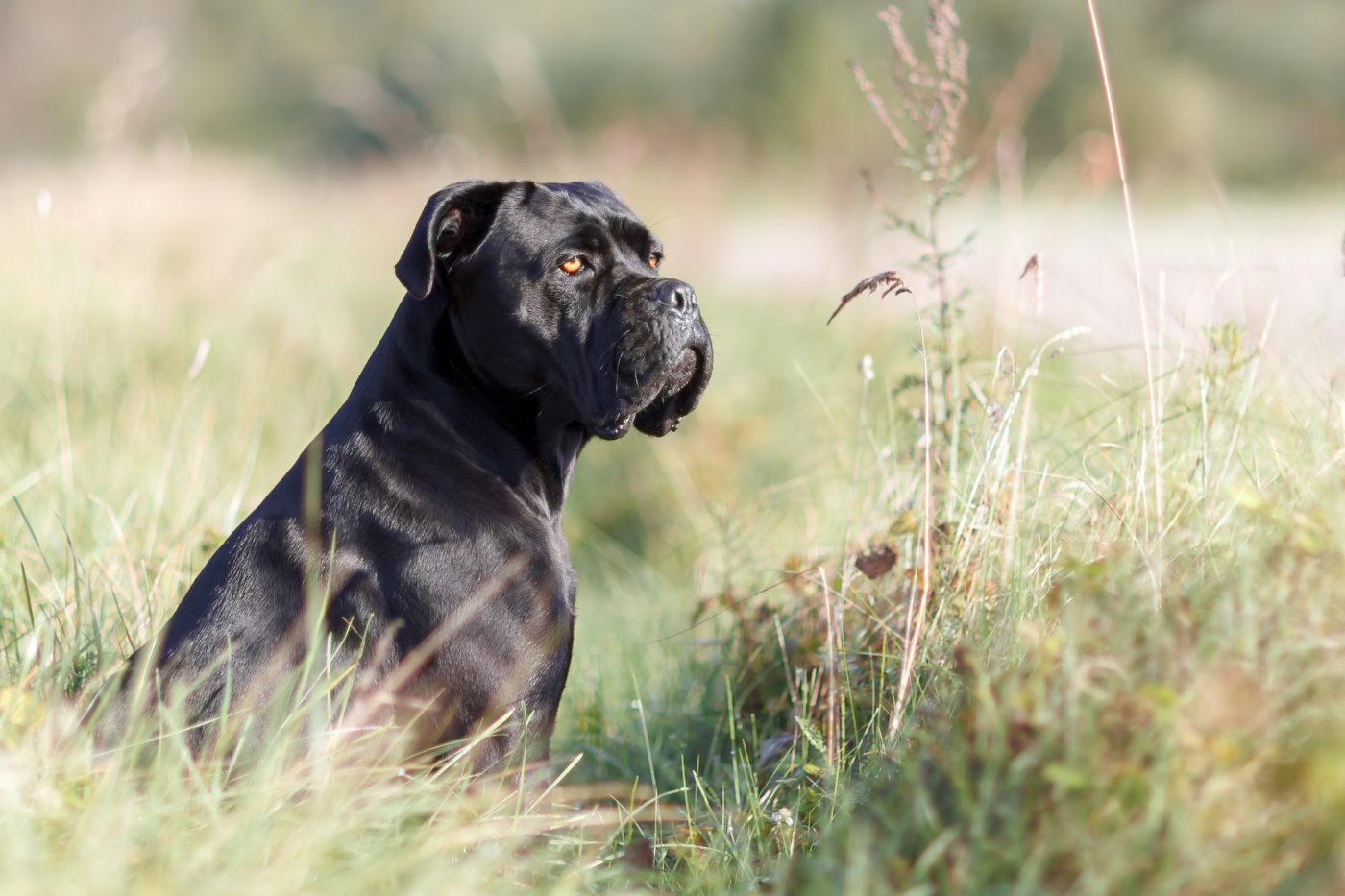 A dog attacked a girl 13 years old in Drozhzhino, near Moscow. The prosecutor's office for the Moscow region opened a criminal case
It took place on Saturday, September 17th in Drozhzhino village, Leninsky district.
Multiple lacerations were sustained by the victim, who was admitted to hospital.
"At the request of a prosecutor's bureau, the ministry of internal affairs of Russia initiated a criminal case under Part 1. 118 of Russia's Criminal Code ("Causing grievous bodily injury through negligence" ).
It is stated that the prosecution is responsible for the investigation of criminal cases.
After a stray dog attacked children , Tatarstan opened a criminal case for negligence on August 16.