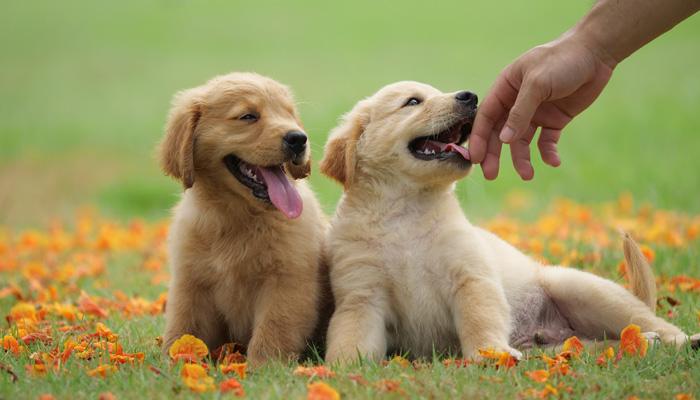 Unlocking the true potential of protein in your dog's diet is vital to ensure their overall health and vitality. Protein plays a fundamental role in your canine companion's well-being, extending far beyond just muscle development. In this article, we'll delve into the power of protein and its essential functions in promoting your dog's overall nutrition.
Understanding Protein's Role
Protein serves as the building blocks of life for dogs, facilitating the growth and repair of tissues, organs, and muscles. It is an indispensable macronutrient that aids in enzyme production, hormonal balance, and immune system support. Recognizing the significance of protein in your dog's diet is crucial to meeting its unique nutritional requirements.
Muscle Development and Maintenance
One of the primary functions of protein is its role in muscle development and maintenance. Adequate protein intake enables your dog to build strong and lean muscles, allowing them to stay agile and active. Additionally, protein helps preserve muscle mass, especially in older dogs, promoting longevity and a healthy aging process.
Energy and Vitality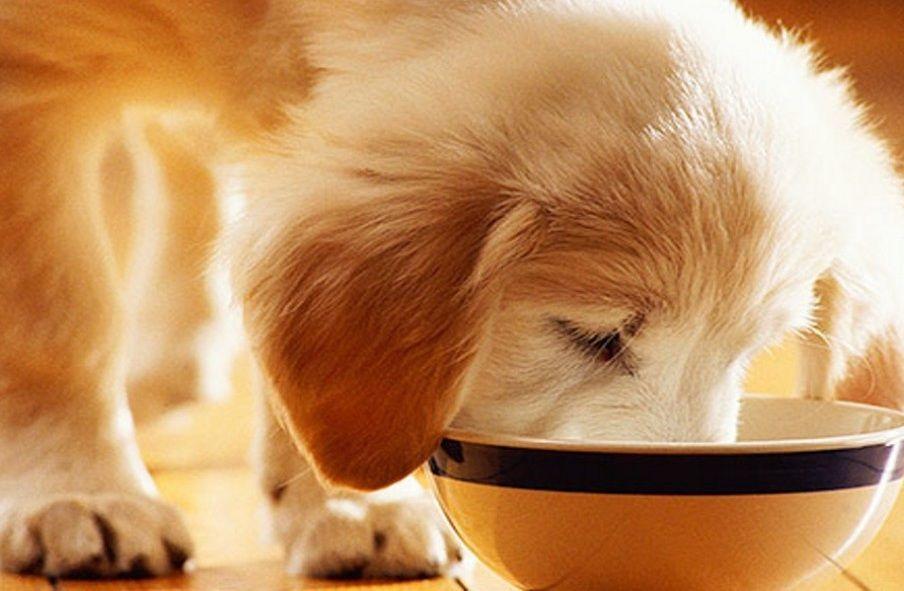 Protein acts as a reliable source of energy for dogs. When digested, it breaks down into amino acids, which are then utilized as fuel for various bodily functions. A well-balanced diet with sufficient protein content keeps your dog energetic, enthusiastic, and ready to embark on adventures.
Immune System Support
The immune system relies on protein to produce antibodies and immune cells that defend the body against infections and diseases. By incorporating protein-rich foods into your dog's diet, you enhance their immune system's capabilities, reducing the risk of illnesses and promoting a robust defense mechanism.
Enhances Skin and Coat Health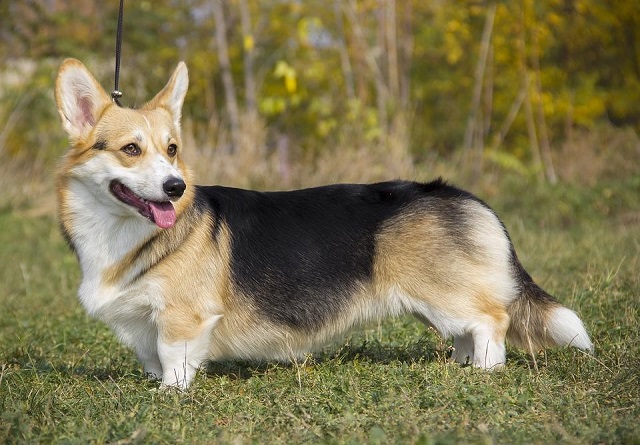 Protein plays a significant role in maintaining healthy skin and a lustrous coat. It aids in the synthesis of essential elements like keratin, which contributes to the strength and shine of your dog's fur. A protein-rich diet can alleviate skin irritations and reduce excessive shedding, promoting a vibrant and glossy appearance.
Supports Digestive Health
Certain proteins contain essential amino acids that assist in supporting your dog's digestive health. These amino acids help repair and maintain the intestinal lining, enhancing nutrient absorption and overall digestive efficiency. A healthy digestive system contributes to better nutrient utilization and overall well-being.
Tailoring Protein Intake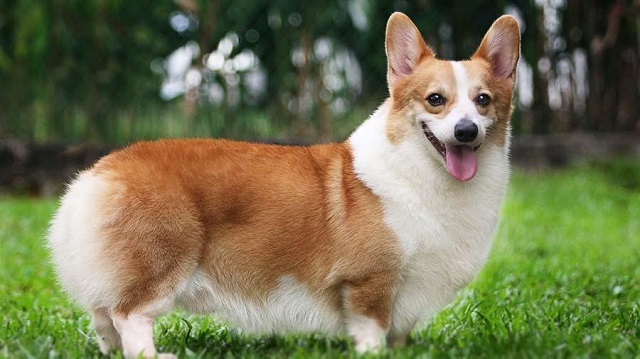 The appropriate amount of protein required for your dog depends on factors such as age, size, activity level, and overall health. Puppies and active dogs may need higher protein levels, while older or less active dogs may require slightly lower amounts. Tailoring protein intake to suit your dog's specific needs ensures they receive the maximum benefits from this powerful nutrient.
Conclusion
Protein stands as a cornerstone of your dog's nutrition, offering an array of essential benefits that impact their well-being on multiple levels. From promoting muscle development and energy to bolstering the immune system and enhancing skin and coat health, protein plays a crucial role in ensuring a happy and healthy life for your beloved canine companion. By providing the right amount of protein tailored to their unique requirements, you empower your dog to thrive and embrace life to the fullest.