In Chautauqua County, New York, there was a dog who needed an urgent help after she got hit by a vehicle, when Sgt. Chris Howlett noticed her and hurried to help her.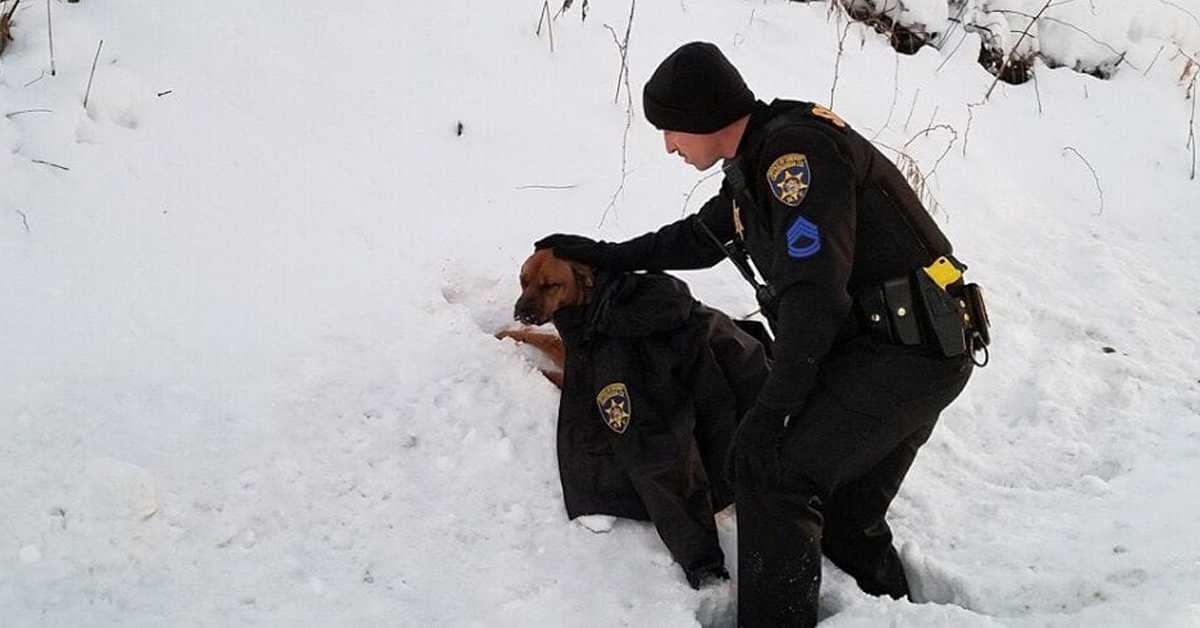 The helpless dog was injured, so he tried to keep her warm by dragging his jacket over her and comforting her while waiting for more help to arrive. Gratefully, the dog suffered from minor injuries and she made a complete recovery. Also, she was reunited with her parents after that.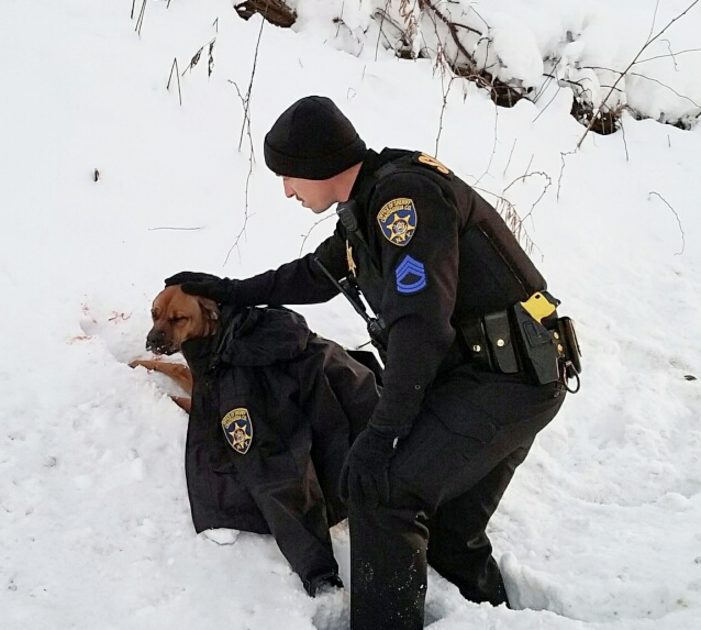 Rogue, the dog, has been assessed by vets who said that she is healing very fast. Her owners hope that she will be back home before Christmas.
It was a heartwarming picture of Sgt. Howlett comforting the dog that was shared by the Chautauqua County Sheriff's Facebook page, who wrote that their deputies show a bit of compassion on the law enforcement's part during this holiday.
Share this with your family and friends.