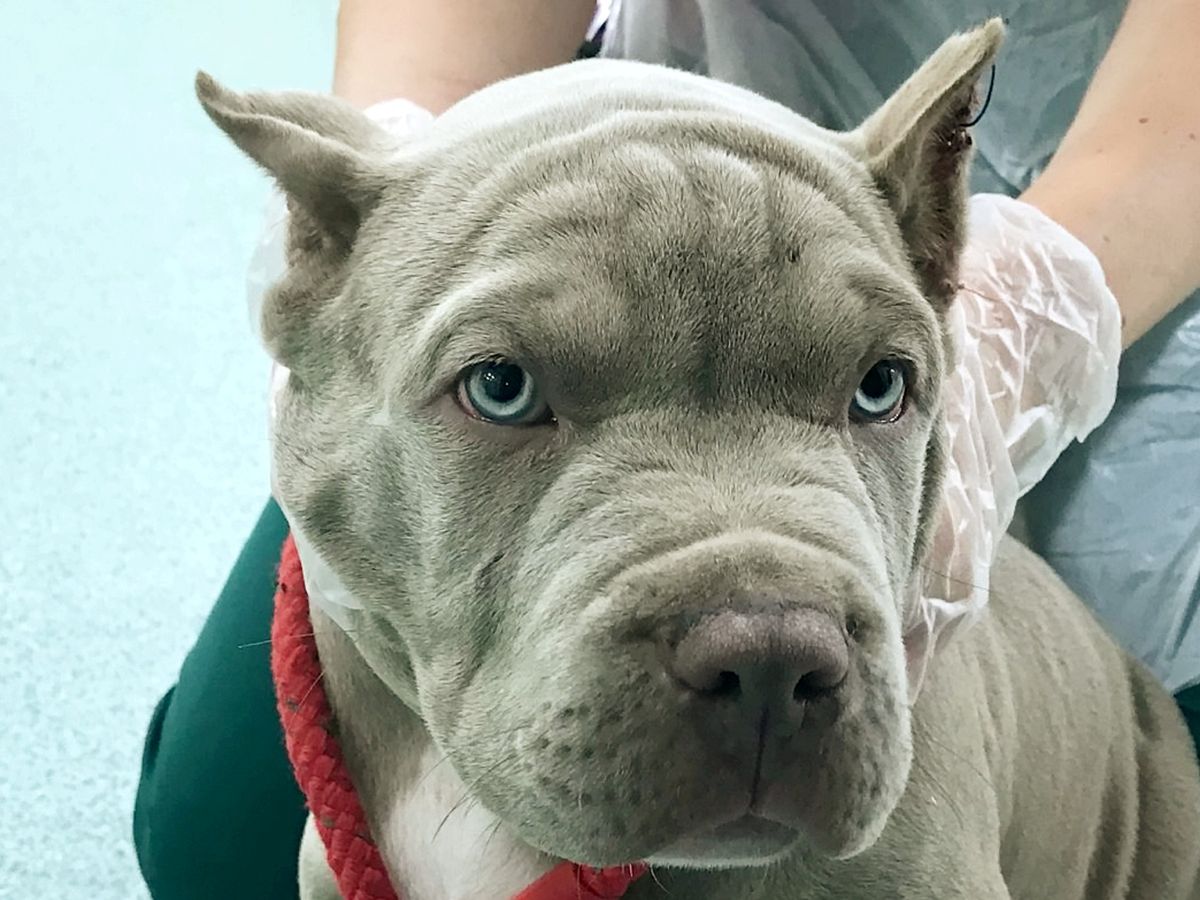 A cruel dog owner has been jailed for paying £200 to have three puppies' ears cropped in a banned procedure.
Warren Wesley Jackman, 40, received a 16-week sentence after RSPCA inspectors found the animals bleeding with stitches in their ears.
Ear cropping is a practice in which a dog's outer ears are removed, or the tips or large parts cut off, for cosmetic purposes. It is often done with razor blades and no anesthetic.
Jackson was caught after RSPCA inspector Vicki Taylor visited his home in Redditch Road, Birmingham, last August.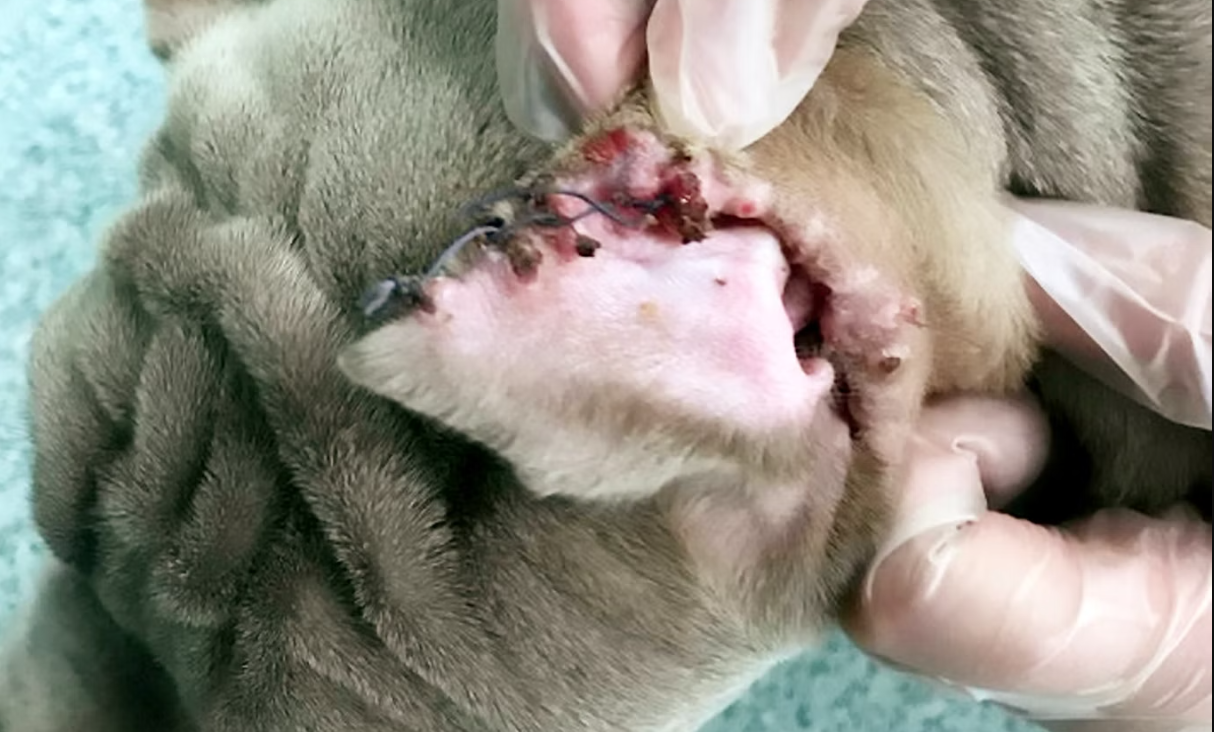 Ms Taylor said: "Police attended a flat on another matter and were concerned about the three dogs who had cropped ears. They contacted me and seized the dogs, who came into RSPCA care."