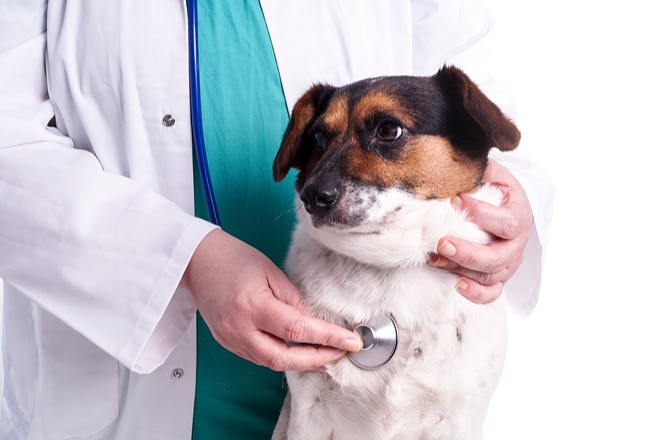 You probably contact your primary care physician first when you feel sick. Your primary care physician may suggest seeing a specialist for further evaluation if they believe your condition warrants it.
Similarly, veterinary medicine works in the same way. Your initial port of call should generally be to a general practice veterinarian. Veterinarians now have access to an expanding network of veterinary experts, much like their human counterparts in the healthcare industry. A cardiologist is a veterinarian who has received extensive training in diagnosing and treating diseases of the heart and circulatory system.
Here are some of the most important indicators that your pet needs to visit a cardiologist.
Your Primary Care Veterinarian Recommended You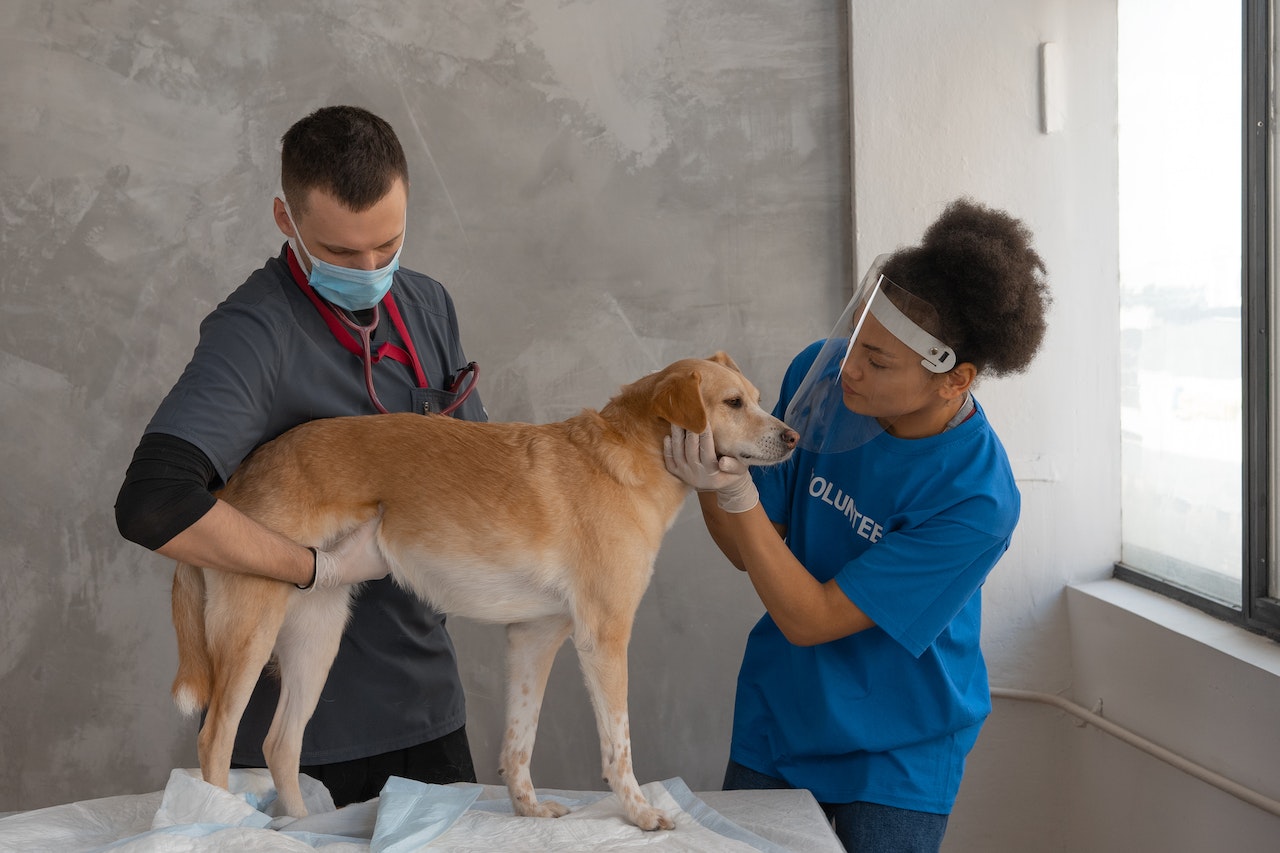 It's likely that your regular veterinarian will recommend a veterinary cardiologist if your pet ever develops heart problems. Specialist veterinarians have more extensive training in cardiovascular diagnosis and treatment than general practice veterinarians. Clinical professor of veterinary cardiology at the University of Wisconsin School of Veterinary Medicine, Rebecca Stepien, states that after getting a DVM, veterinarians must complete a one-year internship and a three-year residency program in cardiology.
If a veterinarian wants to become a Diplomate of the American College of Veterinary Internal Medicine (ACVIM) in the field of cardiology, they need to meet a number of stringent requirements, including taking and passing a board certification exam, conducting research in the field, taking and passing a specialty cardiology exam, and submitting credentials.
With this degree of education, cardiologists are better able to handle difficult patients. Some patients have serious diseases or do not react as effectively as planned with first treatment suggestions," explains Calico Schmidt, a primary care clinical teacher at the school. There are people that need many drugs or intensive monitoring due to their conditions. In such cases, the expertise of cardiologists is invaluable.
A Heart Murmur or Irregular Heart Rhythm Could Be Affecting Your Pet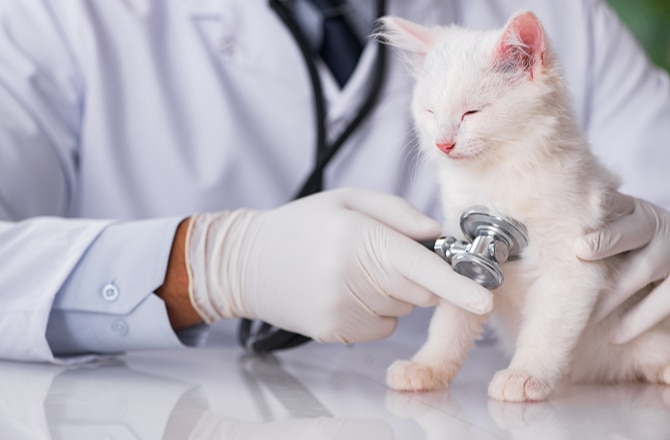 Clinical assistant professor of cardiology at the North Carolina State University Veterinary Hospital, Darcy Adin, often sees pets with cardiac murmurs or abnormal heart rhythms. She adds an appointment may be made whenever it's convenient for you as long as the animal is in good health. For instance, "young pups and kittens commonly have gentle murmurs not linked with cardiac illness, and that resolve by four to five months of age." If a puppy or kitten's murmur does not disappear as predicted, a visit to a cardiologist is recommended.
Adin explains that it doesn't matter how old a pet is if it has a murmur or irregular heart rhythm followed by symptoms like coughing, trouble breathing, belly swelling, or collapse. Quick medical attention from a professional is required for these people.
To Manage Risk Factors for Heart Failure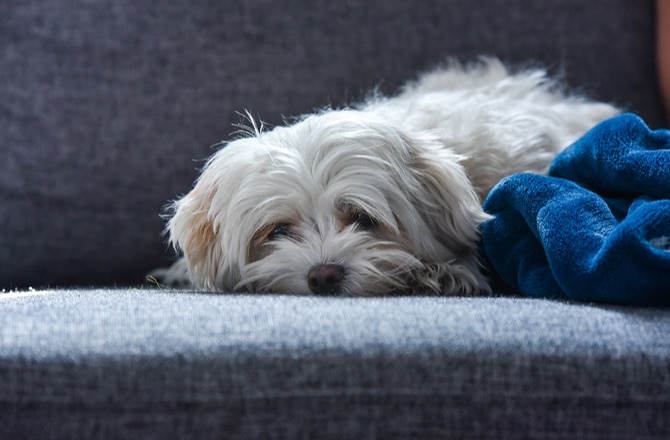 Degenerative mitral valve disease (DMVD) is the most frequent kind of cardiac illness in dogs, according to Adin. Coughing, trouble breathing, and an inability to tolerate exertion are all signs that may be present in animals with advanced stages of this illness. Loss of appetite, lethargy, fast breathing, paralysis and discomfort in the rear end, and collapsing are all indications of Hypertrophy Cardiomyopathy, a condition typically found in cats.
Adin adds that these and other cardiac conditions may lead to congestive heart failure, but that catching it early and getting treatment can slow its development. She warns that if congestive heart failure develops in a dog or cat, it may be necessary to hospitalize the animal for treatment and stabilization. Because many cardiologists are employed by big hospitals, they are better able to offer in-house and after-hours treatment as required.
To Control Blood Pressure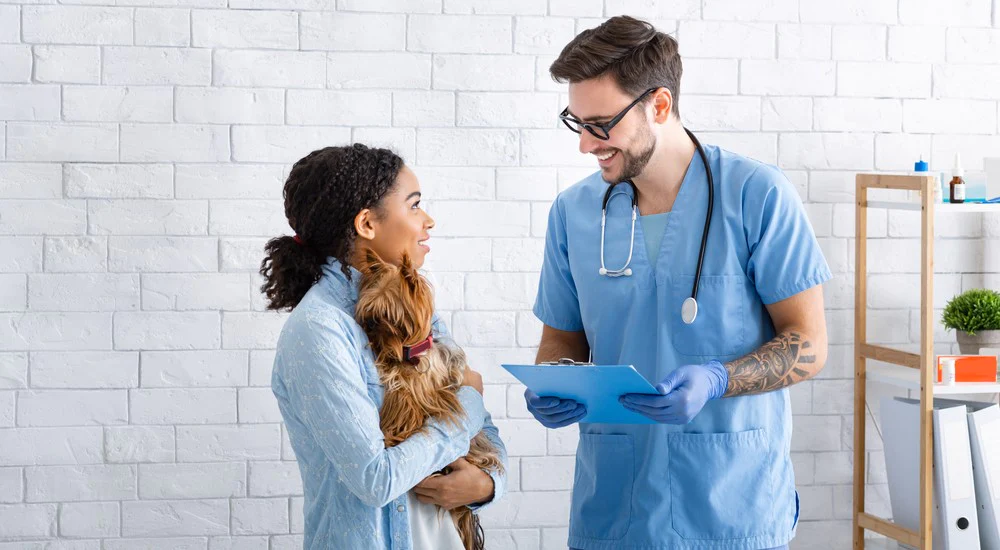 Adin states that elevated blood pressure, or systemic hypertension, is another prevalent ailment treated by cardiologists. Having a professional do an in-depth assessment is crucial since hypertension in cats and dogs is typically secondary to another condition, such as renal failure or hyperthyroidism.
When asked about the disorders that negatively impact cardiac function, she responds, "Other testing is typically necessary to ascertain the reason."
Cardiologists are in a unique position to investigate hypertension's underlying causes and develop a treatment strategy that takes into account the patient's overall health because of their education, expertise, and access to cutting-edge diagnostic technology.
High-Quality Medical Testing Available Whenever Needed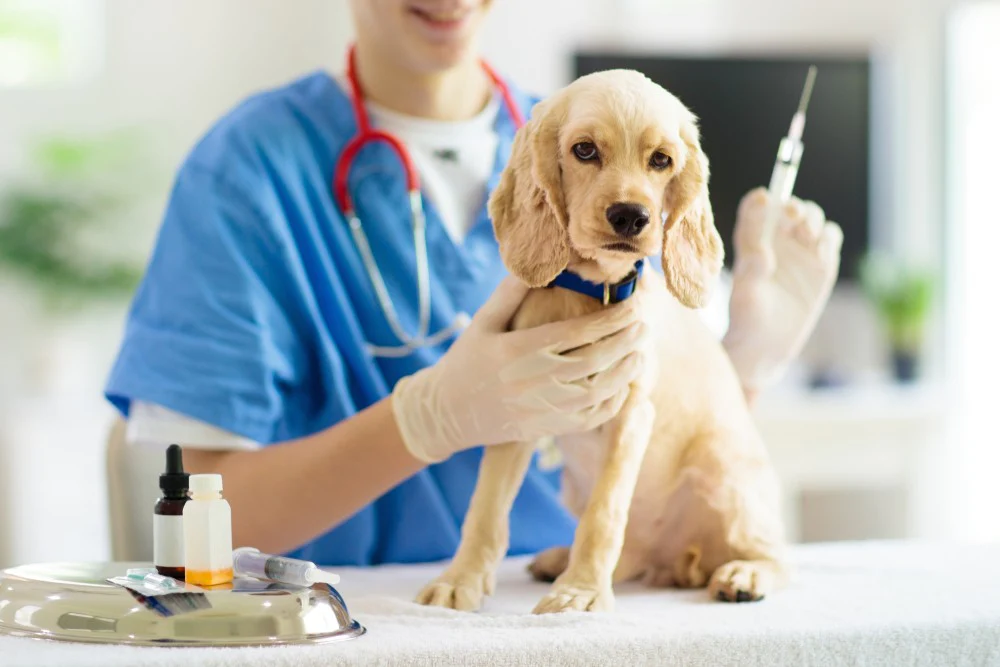 Adin states that cardiologists may do sophisticated diagnostic techniques such as cardiac ultrasonography, electrocardiogram (ECG), and in-depth analysis of chest X-rays.
She also notes that these facilities have access to specialist tools that a regular doctor would not. Holter monitoring (portable gadget dogs may wear to measure their ECG for extended periods of time), CT scans, and specialized, high-resolution echocardiogram equipment with 3-D capability are just a few examples.
The field of cardiology is at the forefront of developing new treatment protocols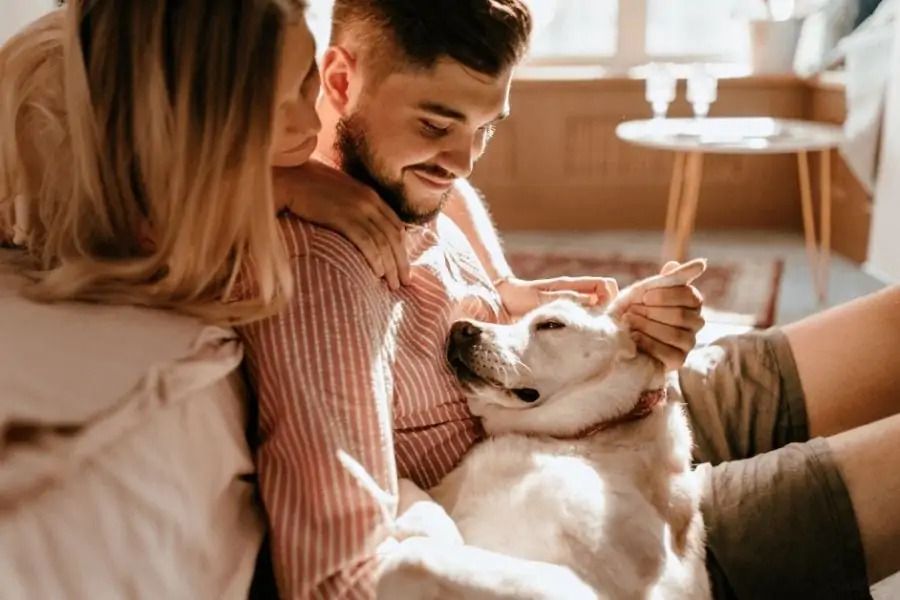 According to Stepien, cardiologists have an in-depth knowledge of a large variety of pharmaceuticals, as well as the effects and consequences of these medicines, since they treat a wide variety of ailments in various species.
Also, a cardiologist is the one to get in touch with if your pet meets the criteria for clinical trials. When it comes to diagnosing and treating cardiovascular disorders, "veterinary cardiologists often have knowledge of, and access to, the most cutting-edge information," Stepien explains.
You Play a Crucial Role in Your Pet's Health Care Team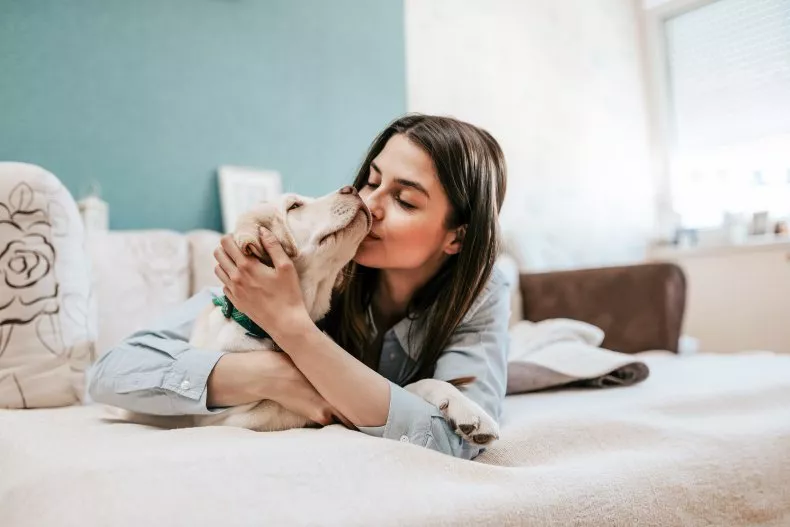 When you, your regular veterinarian, and your pet's cardiologist are all on the same page, your pet will have the best possible outcome for his or her health.
Your main veterinarian should be your first point of contact. Primary care veterinarian Dr. Bianca Zaffarano from Iowa State University's Lloyd Veterinary Medical Center explains why transmitting a patient's whole record to the specialist before the consult speeds up diagnosis and treatment. She continues, "This allows the cardiologist more time to review the information and confer with the main veterinarian before meeting the patient."
Adin promises that the main veterinarian will get a full report with test findings, diagnosis, and suggestions after the cardiologist's examination.
Feel free to inquire about any aspect of your pet's care. However, questions are needed. Schmidt recommends investigating potential diagnoses and treatments, as well as their results and costs. She also recommends inquiring about the prognosis and symptoms to keep an eye out for in the future. You should also ask how often follow-up appointments should be scheduled for your pet.
Cardiologists are in a position to treat a broad variety of complicated cardiac and circulation diseases due to the extensive training they get throughout medical school and throughout their careers. They have cutting-edge tools for diagnosis and are on the cutting edge of emerging treatment modalities.