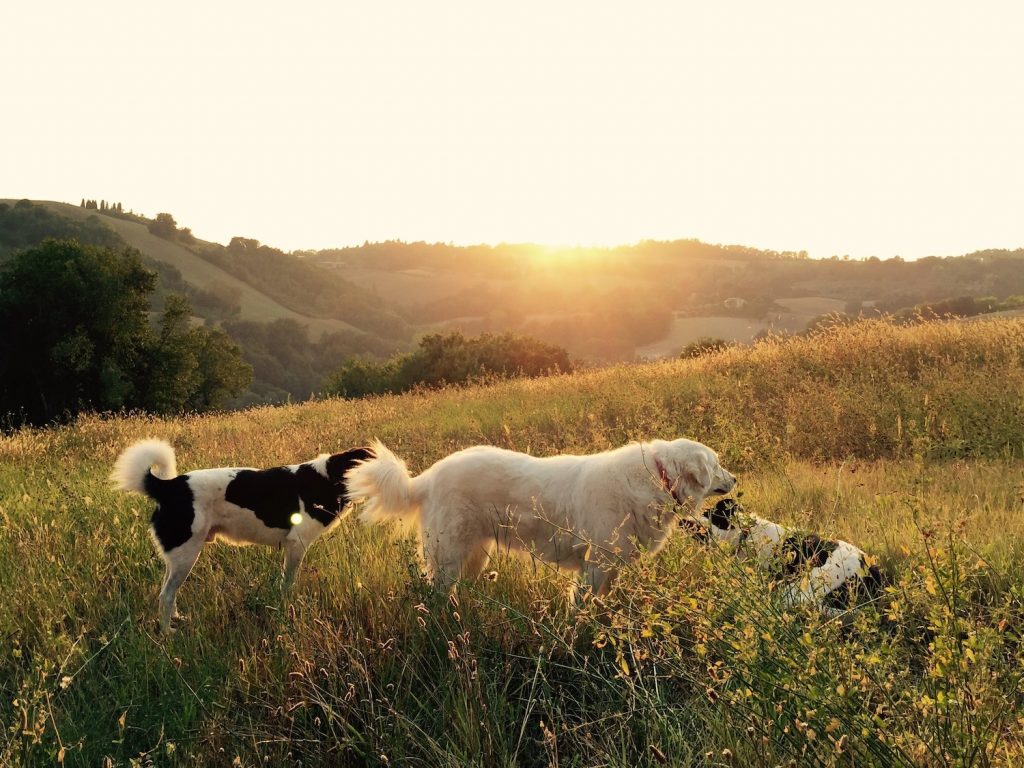 Certain plants and flowers are toxic for dogs. They can cause symptoms like swelling in the mouth, vomiting, or trembling. Other symptoms include loss of coordination, seizure, breathing difficulties, and even death.
It doesn't stop you from decorating your home with flowers or indoor plants. You should always check the safety of a flower arrangement, or if you are buying a new houseplant.
Flower that is safe for dogs
These flowers are safe for your dog.
Alstroemeria

Asters

Gerber Daisies

Orchid

Roses

Snapdragon

Statice

Sunflowers
Plants that are safe for dogs
These are some plants that can be used by dogs.
Ferns:
Herbs:
Basil

Cilantro

Dill

Lemon balm

Rosemary

Sage
Perennials:
African Violet

Aluminum Plant (aka Watermelon plant)

Bamboo

Friendship Plant

Spider Ivy (aka Spider Plant)

Swedish Ivy
Succulents:
Blue Echeveria, also known as Wax Rosette or Painted Lady

Cactus Christmas

Haworthia

Hens and Chickens
Palms:
Areca Palm

Date palm dwarf

Dwarf Palm (aka Good Luck Palm, Bamboo Palm, Parlor Palm)

Lady Palm
Why do dogs eat plants and flowers?
It's no surprise that pets will try to eat plants and flowers you have brought into your home.
It is common for dogs or cats in the home to come into contact with household plants, particularly younger animals who are more curious. "Some plants can be extremely harmful to pets", says David Dorman DVM, professor of toxicology at North Carolina State University of Veterinary Medicine.
Dr. Dorman warns, "It is important to keep in mind that pets cannot tell the difference between plants that are safe for them to eat and dangerous ones." Preventing exposure is the key to preventing pet poisoning. Therefore, do not bring any poisonous plants in with your cats or dogs.
How to Deal with the Situation If Your Dog Eats a Toxic Flower or Plant
Some plants that can be dangerous to dogs cause symptoms that are more severe than others.
You should contact your vet immediately if you suspect that your dog has ingested a plant or flower poisonous to them, or if they show symptoms of poisoning.
Do your homework to ensure your pet's safety before you decorate your house with eco-friendly items.