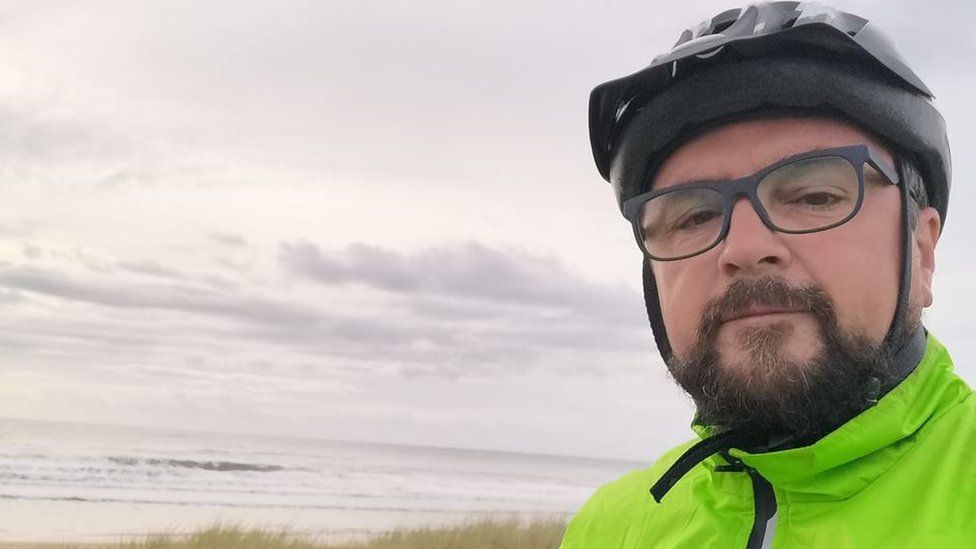 A man who died after suffering multiple injuries in an attack by two suspected American bully XLs has been named Ian Price.
He was left in a critical condition after being attacked by the dogs in Stonnall, near Walsall, Staffordshire.
The 52-year-old was taken to Birmingham's Queen Elizabeth Hospital but was later confirmed dead.
A man, 30, from Lichfield has been arrested on suspicion of manslaughter, said Staffordshire Police.
Officers had spoken to the dog owner on two previous occasions after being called to incidents in the area, the force said.
It has been given a further 10 hours to question the suspect.
He had initially been arrested on suspicion of being in charge of dogs dangerously out of control, causing injury.
Prime Minister Rishi Sunak has pledged to ban American bully XL dogs, describing them as a "danger to communities".
Police said it was understood the dogs were bully XLs, but further tests were being carried out to determine their breed.
One of the dogs died after being restrained and the other died after an injection was given by a vet, police said.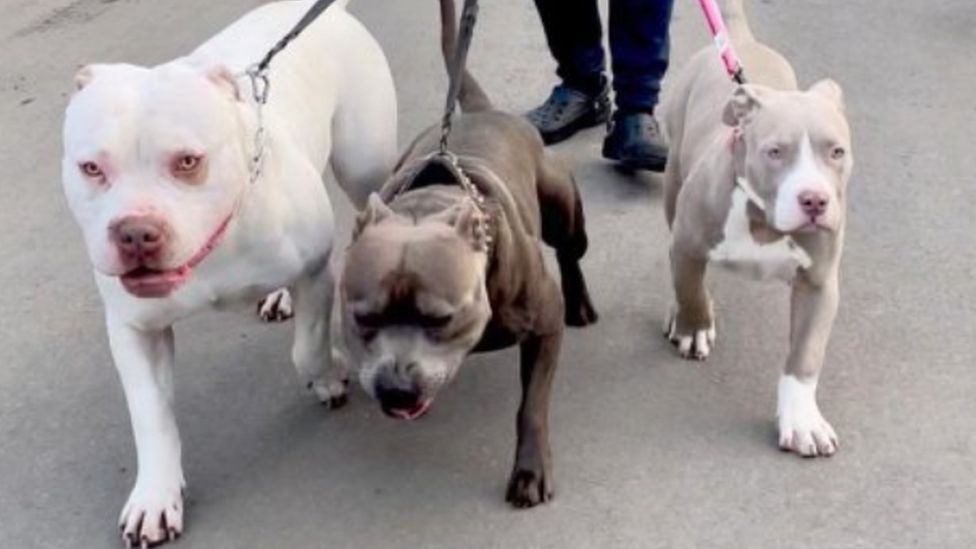 The attack happened in Main Street at about 15:15 BST on Thursday.
Members of the public tried to help Mr Price and attempted to get the dogs off him.
Meanwhile, children at nearby St Peter's Primary Academy were stopped from leaving for several hours for safety reasons.
One of the dogs was captured outside, while the other was contained in the owner's flat.
One resident, who wished to remain anonymous, said in March a woman and her dog was seen being chased into a shop by the same two dogs that had killed Mr Price.
"It was carnage – the two dogs were after her dog," they said.
"I think they had taken a few nips at him. The woman was hysterical but she was unhurt."
The resident said police had been called to the incident, which also saw customers jumping over the shop's counter for protection, and the dogs' owner had been given a caution.
Officers had attended the incident on 30 March, confirmed Staffordshire Police, who said the shop was damaged after people in the area "went inside".
"No complaints were made in relation to the incident and no offences were identified," it said.
Officers had also spoken to the dog's owner on 14 January, it added.
The dog's owner was "co-operative and engaged positively with officers", the force said.
"Both dogs were in the address at the time and appeared to be calm. They did not show any signs of aggression towards officers."
They had reviewed video of the fatal incident and previous reports and concluded that the material did not meet the criteria for a referral to the Independent Office for Police Conduct (IOPC).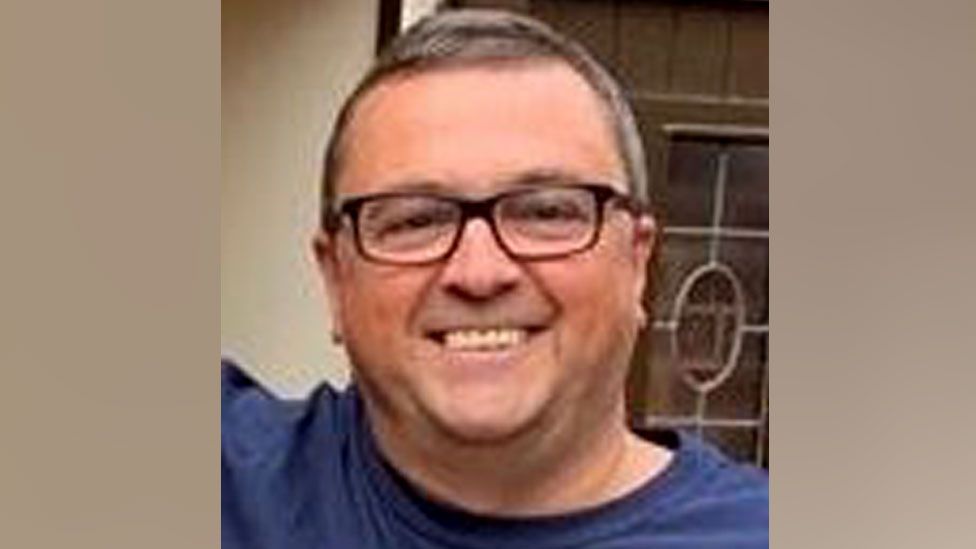 Supt Tracy Meir, of Staffordshire Police, said the victim's family was being supported.
"Detectives continue to investigate and we have taken statements, viewed CCTV and carried out house-to-house inquiries in the local area, but are keen to speak to anyone with information," she said.
Prime Minister Rishi Sunak said American bully XL dogs would be banned by the end of the year, after work was done to define the breed.
He said he shared "the nation's horror" regarding videos of recent dog attacks, including Thursday's incident that "tragically led to a fatality".
A recent dog attack on an 11-year-old girl in Birmingham sparked the debate about banning certain dog breeds.
The girl and two men were set upon by an American bully XL outside shops in Bordesley Green on 9 September.
Ana Paun, 11, said she had started to run after seeing a dog staring at her when it grabbed her hand and started moving her about.
Following Mr Sunak's pledge to ban the breed, the girl's mother told the BBC: "We are happy about this news.
"But we would be more happy if owners were forced to look after their dogs better."
However, the Dog Control Coalition, a group including RSPCA, Battersea Dogs Home and the Royal Kennel Club, said banning specific breeds was not the solution – pointing to "irresponsible breeding, rearing and ownership".
BBC Verify reported that 10 people died because of dog bite injuries in England and Wales last year.
Last year, there were nearly 22,000 cases of out-of-control dogs causing injury. In 2018, there were just over 16,000, a BBC investigation found.