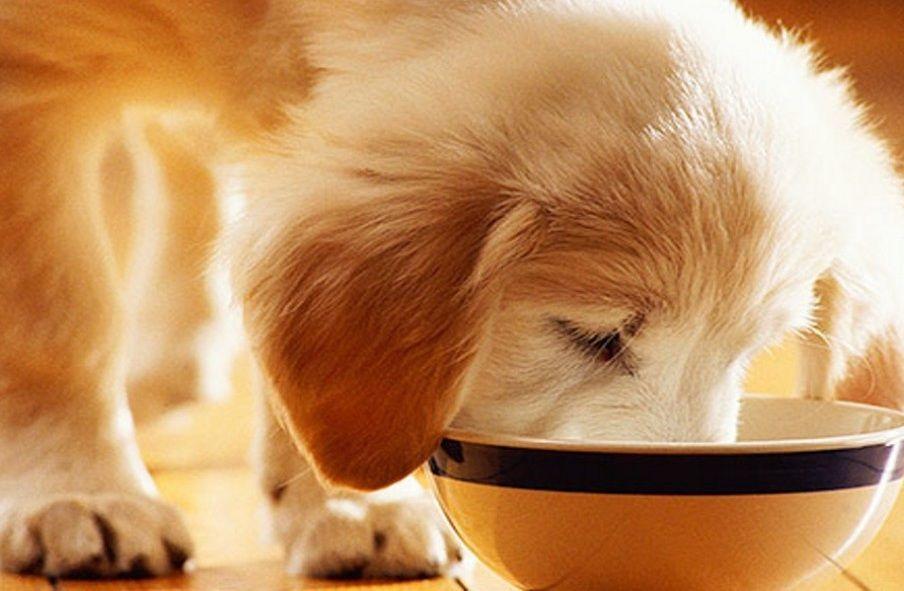 Your dog's nutritional needs will change as he grows older and matures.
Learn more about these changes.
There are different nutritional requirements for mature, adult, and growing puppies.
To ensure the health of the dog at all stages of his life, it is important to adjust the dog's diet.
Nutrition for dogs during aging
Senior dogs require different nutrition than adult dogs and puppies. Dogs need to be taken care of well throughout their lives. Regular exercise will help maintain the dog's muscle mass and control its weight. You should also inspect the condition of your dog's teeth and coat.
Energy needs should be adjusted to animal activity, which is dependent on age and health issues. An arthritis dog will be less mobile and thus expend less energy. This can lead to unhealthy weight gain. If the dog is overweight, a low-energy diet is essential. You should not assume that a dog's decreased enthusiasm for exercise is an inevitable side effect of aging. To determine if the dog is suffering from any disease, it is important to examine him.
Regular weigh-ins and regular medical check-ups can help to detect any problems as soon as they occur.
Nutrition for elderly dogs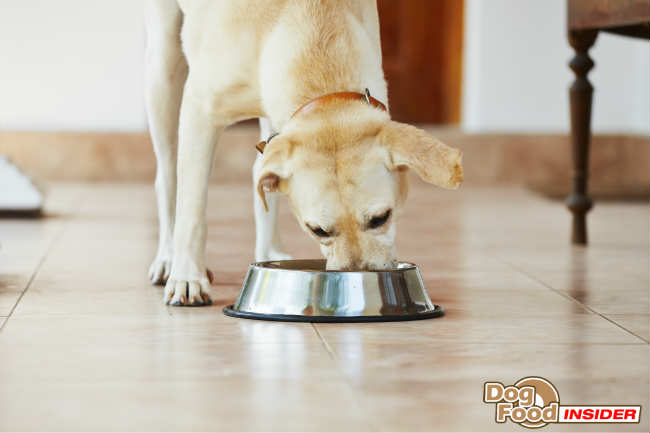 Altering can also be accompanied by changes in digestive capacity and nutritional needs. Foods for older dogs should have these characteristics:
Higher vitamin C and E
These nutrients are antioxidant-rich, protecting the body from the harmful effects of oxidative stresses related to aging.
High-Quality Protein
Due to their decreased digestive function, older dogs are less efficient in consuming dietary protein than younger ones. It is important to improve the quality and quantity of proteins. Some countries believe that protein deficiencies are the cause of kidney failure. This is false. The condition of kidney failure is a progressive and permanent disease that becomes more common with age. To slow down the progression of the disease, it is important to lower the phosphorus level in food. It is important to consult your veterinarian first to determine the cause of the problem before you make any changes to your pet's diet.
Higher proportions of trace elements iron, copper and zinc
These nutrients are important for maintaining healthy skin and coat. They are more easily assimilated than mineral salts and can be used in dogs with less efficient digestion systems.
More polyunsaturated fat acids
To maintain the quality of your coat, you can also use soybean oil, or better yet borage oil, or fish oil. These fatty acids are normally produced by dogs, but age can alter this process.
A slightly higher content of fiber, which acts as "ballast".
Higher fiber content can help reduce constipation in older dogs who are less active.
Dogs with dental problems become more common as they get older. It is important to consider the size, shape, and hardness (or hardness) of the kibble in order for dogs to continue eating enough.
Senior dog food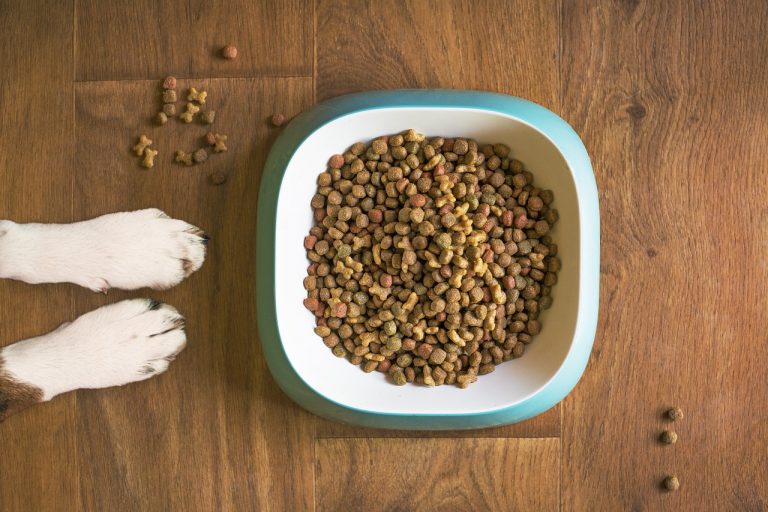 Senior dogs are those that live to three-quarters of their expected life expectancy. As a dog gets older, the signs of aging become more obvious. These signs can be evident at 12 years old for small dogs, 10 years for medium-sized dogs, and 8 years for large dogs.
As dogs reach this stage in life, it is important to increase the number of dietary measures that help prevent the signs of aging. This will ensure that they remain healthy as long as possible. These are the most important factors:
Increased immunity and resistance to infections
Numerous nutrients have been proven to support healthy immune systems, such as vitamins E and C and zinc. This is a weaker benefit for older dogs.
The beauty of skin and coats improved
Regular intake of certain substances is key to hair and skin health. Borage oil can improve the appearance of hair and skin elasticity. Zinc is recommended to older dogs with a poor coats.
Arthritis relief
Glucosamine, Chondroitin Sulfate, and EPA/DHA all help to increase mobility in senior dogs. These nutrients were found to improve mobility in dogs with osteoarthritis. Newer diets such as polyphenols, turmeric extract, and hydrolyzed colla are effective in improving mobility and quality of life for older dogs.
But, older dogs may not be the same. Healthy older dogs should not eat the same food as those with health problems.
Regular health checks and assessments will help to detect any potential health problems as quickly as possible. Many times, the diet plays a part in preventing or limiting the symptoms of chronic disease in older dogs. Your vet can recommend the best food.